A collection of projects involving illustration in the form of vector graphics, digital drawings, pastels, 
collage and paint. 
Hilton Pizza Night - Freelance project
The SVP of Hilton Worldwide Sales (Americas) tasked me with designing two illustrated note cards and a scorecard for the team building pizza night event that took place in New York City. A simple, organized scorecard was created for the team to rate each pizza they tasted based on different criteria. The punny notecards were given out to each member of the team to thank them for all their hard work and their participation in the week's team building activities.
Internship projects at Dolce Press
The creative director asked me to come up with a design for a wedding invitation that could be used for possible future stationery suites. During my time as an intern I learned how to use illustration, typographic hierarchy and different font styles to create beautiful and sophisticated layouts.
I developed a series of playful, punny greeting cards inspired by retro design elements such as bold outlines, simple shapes, and vibrant colors.
I assisted the lead designer in coming up with a cute and cheerful design for her daughter's birthday invitation and developed proofs for a client's business card.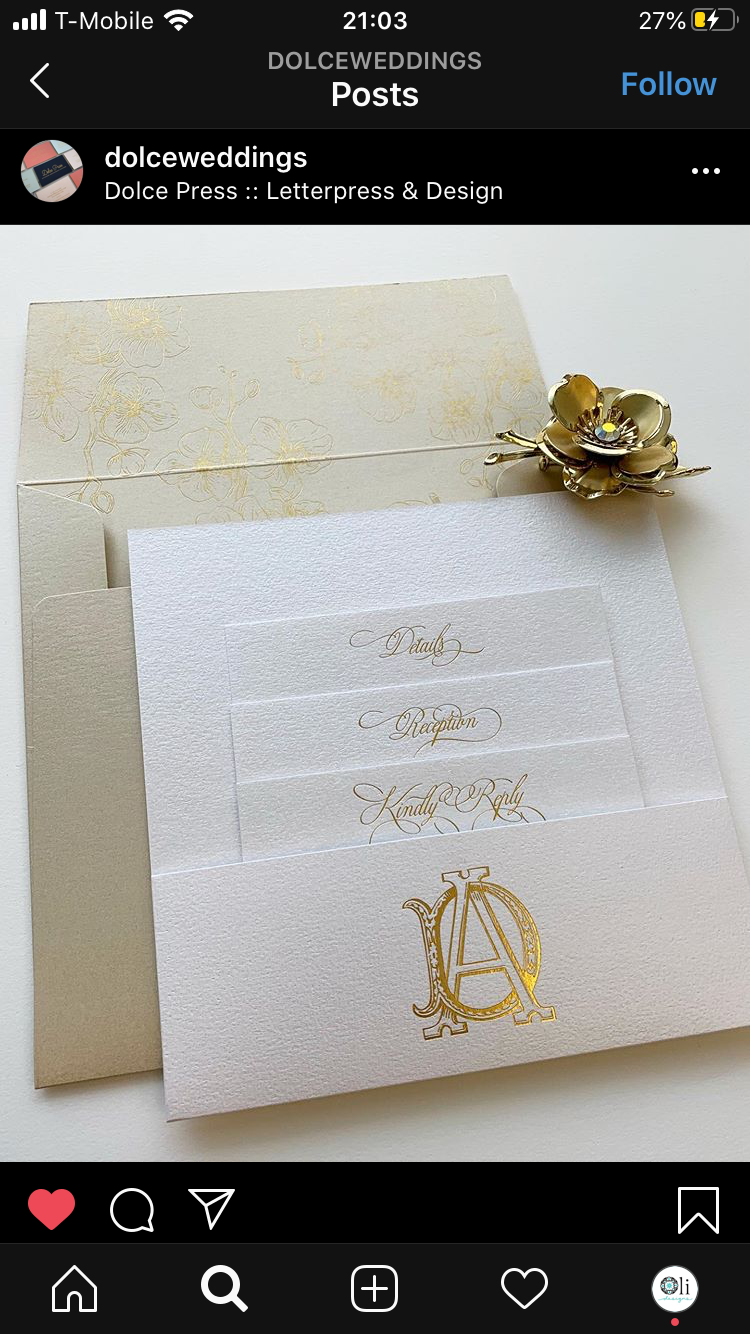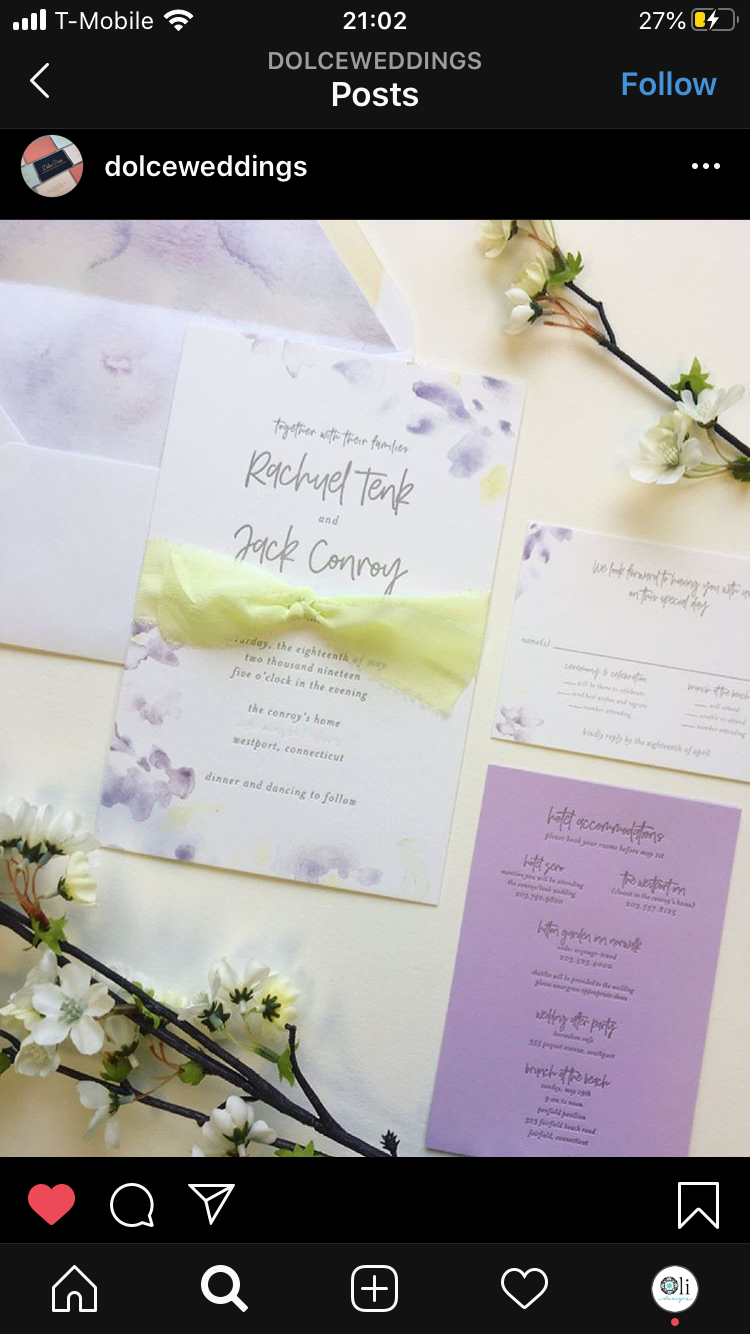 Staged and photographed the studio's recent and past works. Strengthened my ability to manage and create social media content by posting the photographs I shot on two of the studio's Instagram accounts.
Positano at Sunset - personal project
Oil pastel drawing of Positano, Italy. A beautiful, cliffside city on the Amalfi coast where I often find myself seeking adventure.
​​​​​​​ 
I created mockups of merchandise with the printed illustration to propose how drawings like this could be commercialized and appeal to a wide audience.
Design, Theory, & Criticism project
A decorative letterform inspired by The Book of Kells, an illuminated manuscript Gospel book written in Latin from the 9th century. The O acts as the base letter, filled with patterns that resemble southern Italian ceramic tiles, as well as an intertwining olive branch and chili pepper vine. As believed by the Catholics, the dove rests on the olive branch, symbolizing peace and forgiveness, while the cardinal is propped up on the pepper vine, representing the fire and vitality of the living spirit. The birds and their accompanying flora are depicting the duality of life; how it can be serene, but also very vivid.​​​​​​​