A collection of projects all involving illustration and vector graphics.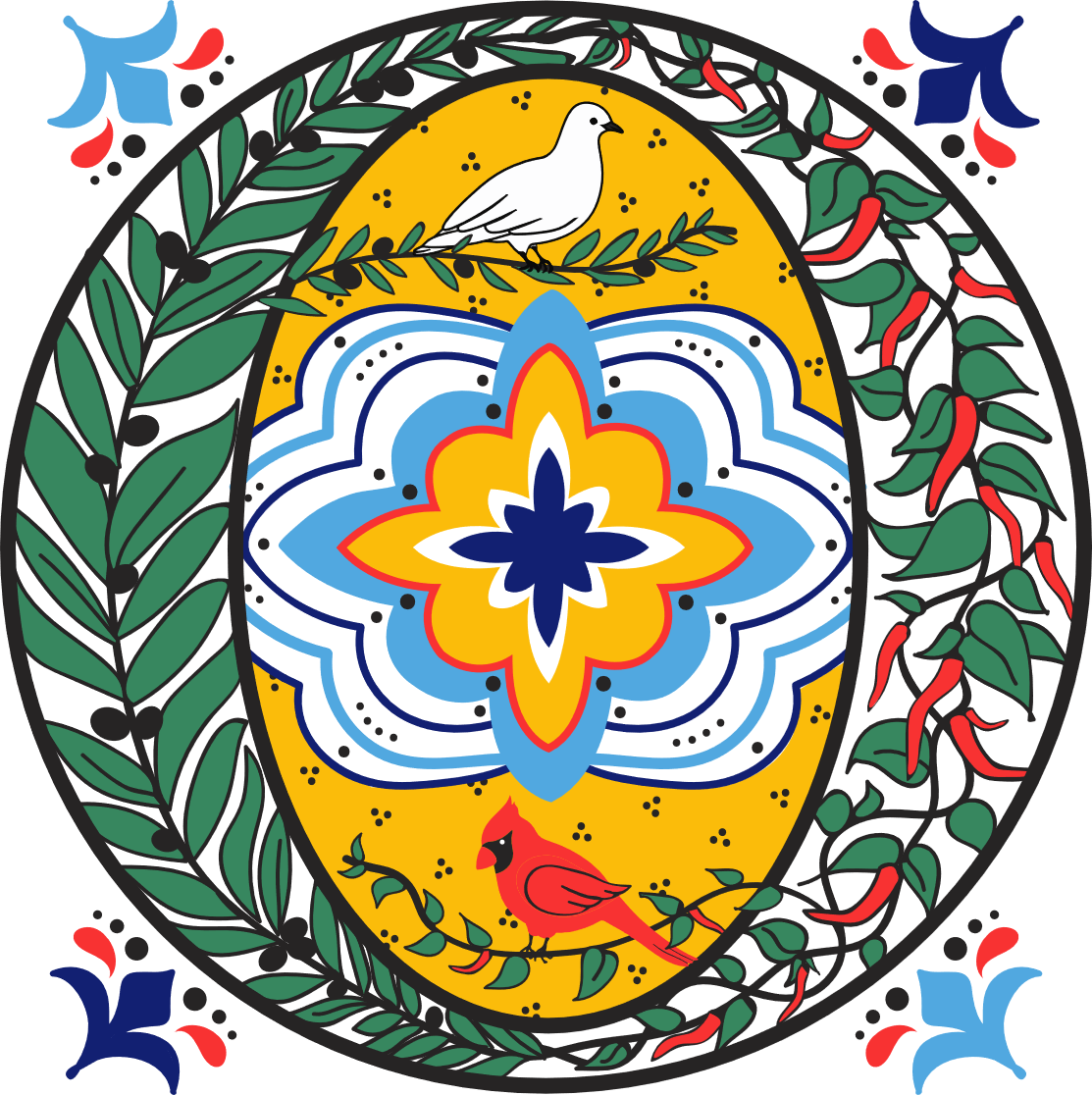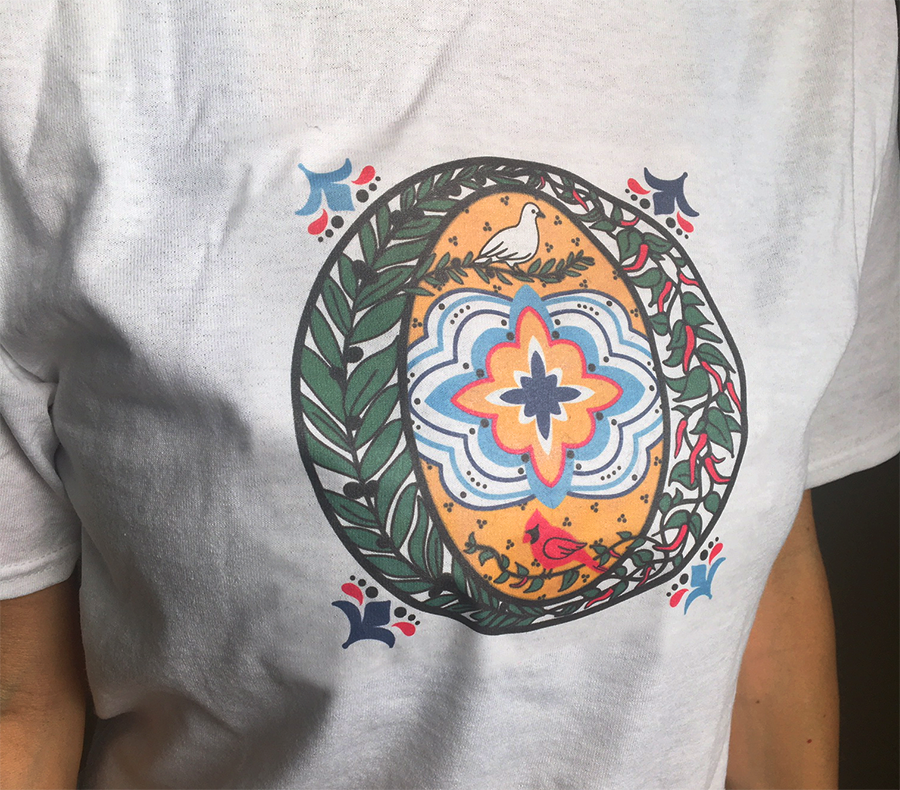 Design, theory, & criticism course project. A decorative letterform inspired by The Book of Kells, an illuminated manuscript Gospel book written in Latin from the 9th century. The O acts as the base letter, filled with patterns that resemble southern Italian ceramic tiles, as well as an intertwining olive branch and chili pepper vine. As believed by the Catholics, the dove rests on the olive branch, symbolizing peace and forgiveness, while the cardinal is propped up on the pepper vine, representing the fire and vitality of the living spirit. The birds and their accompanying flora are depicting the duality of life; how it can be serene, but also very vivid.​​​​​​​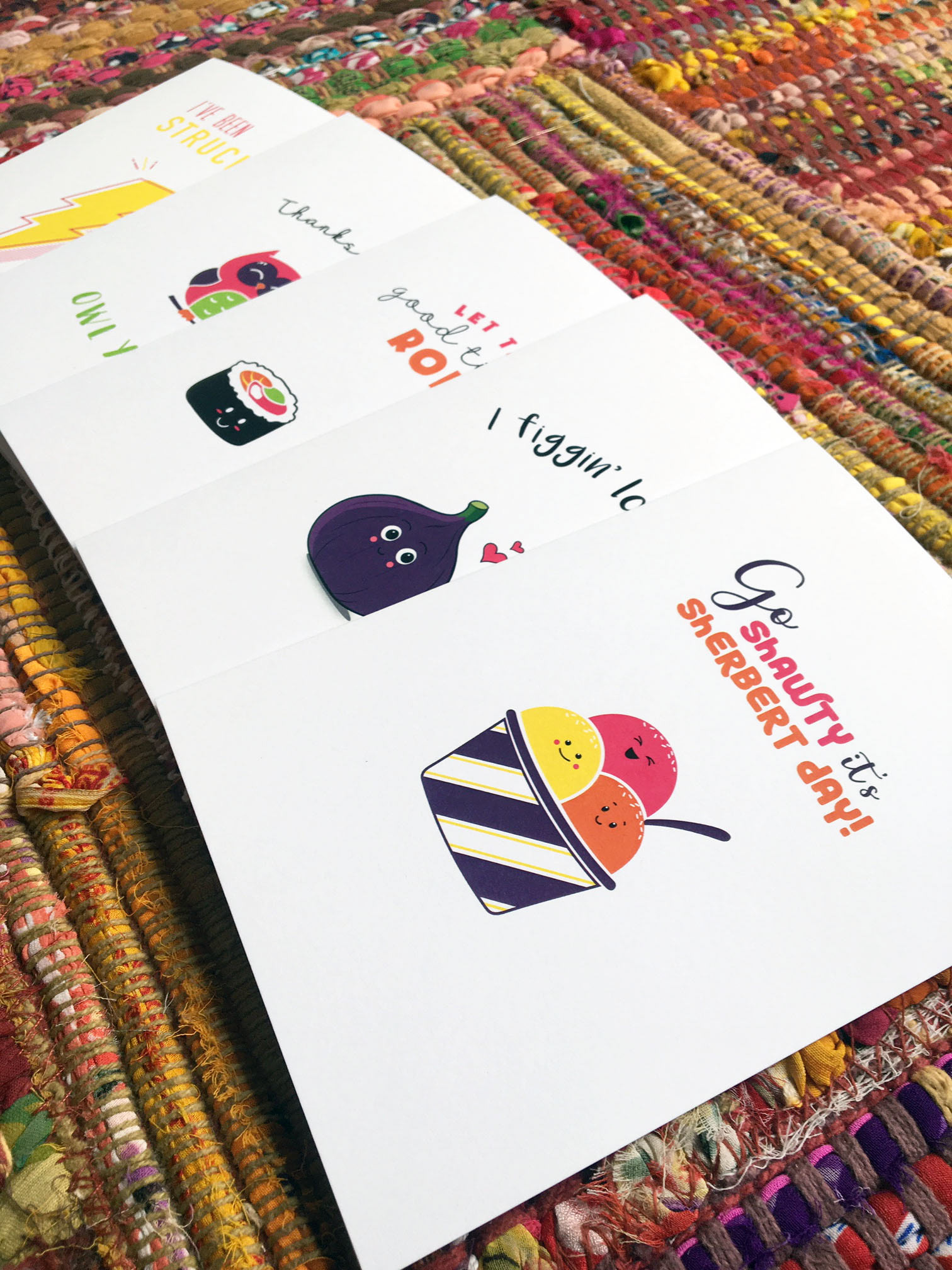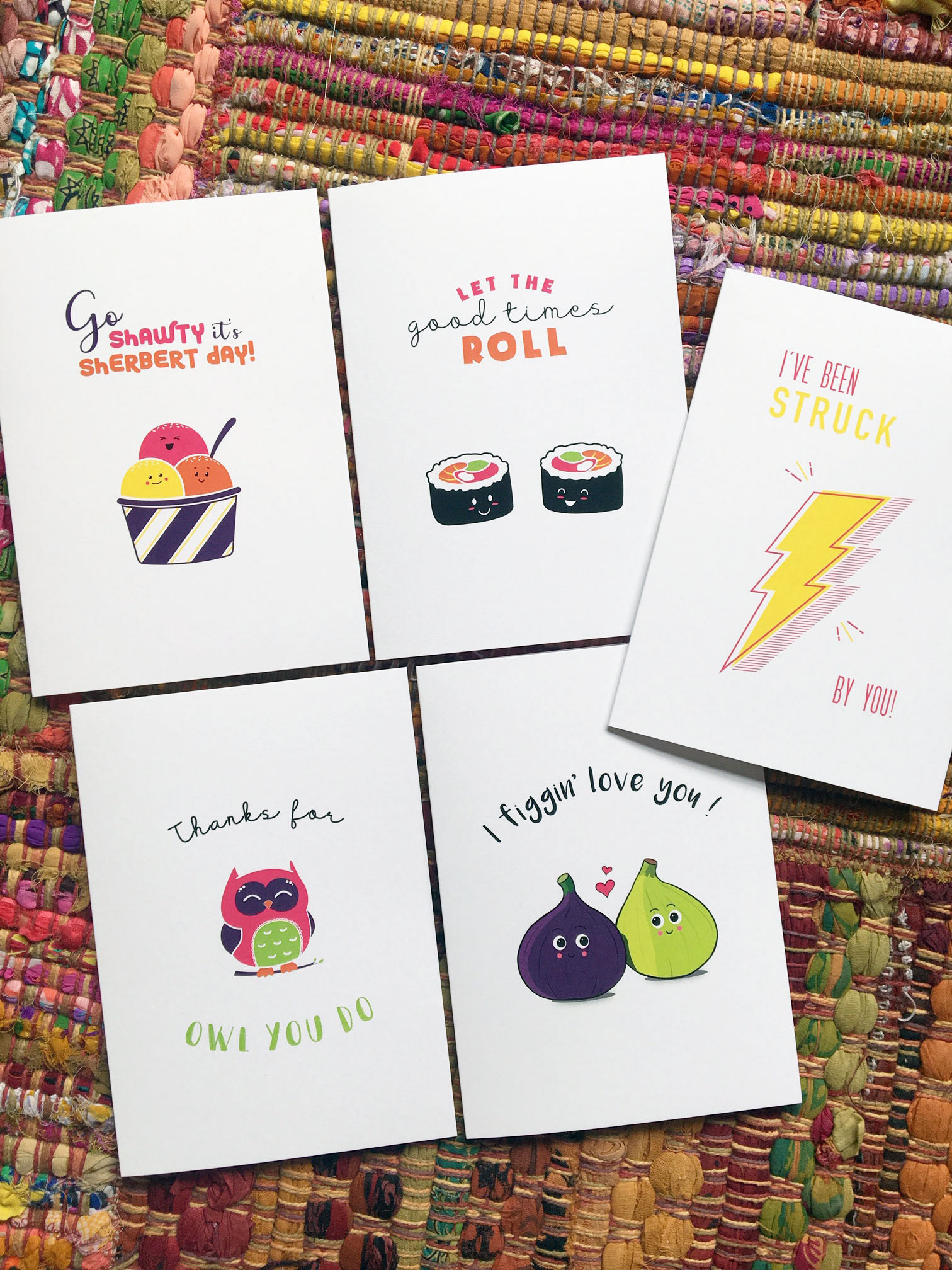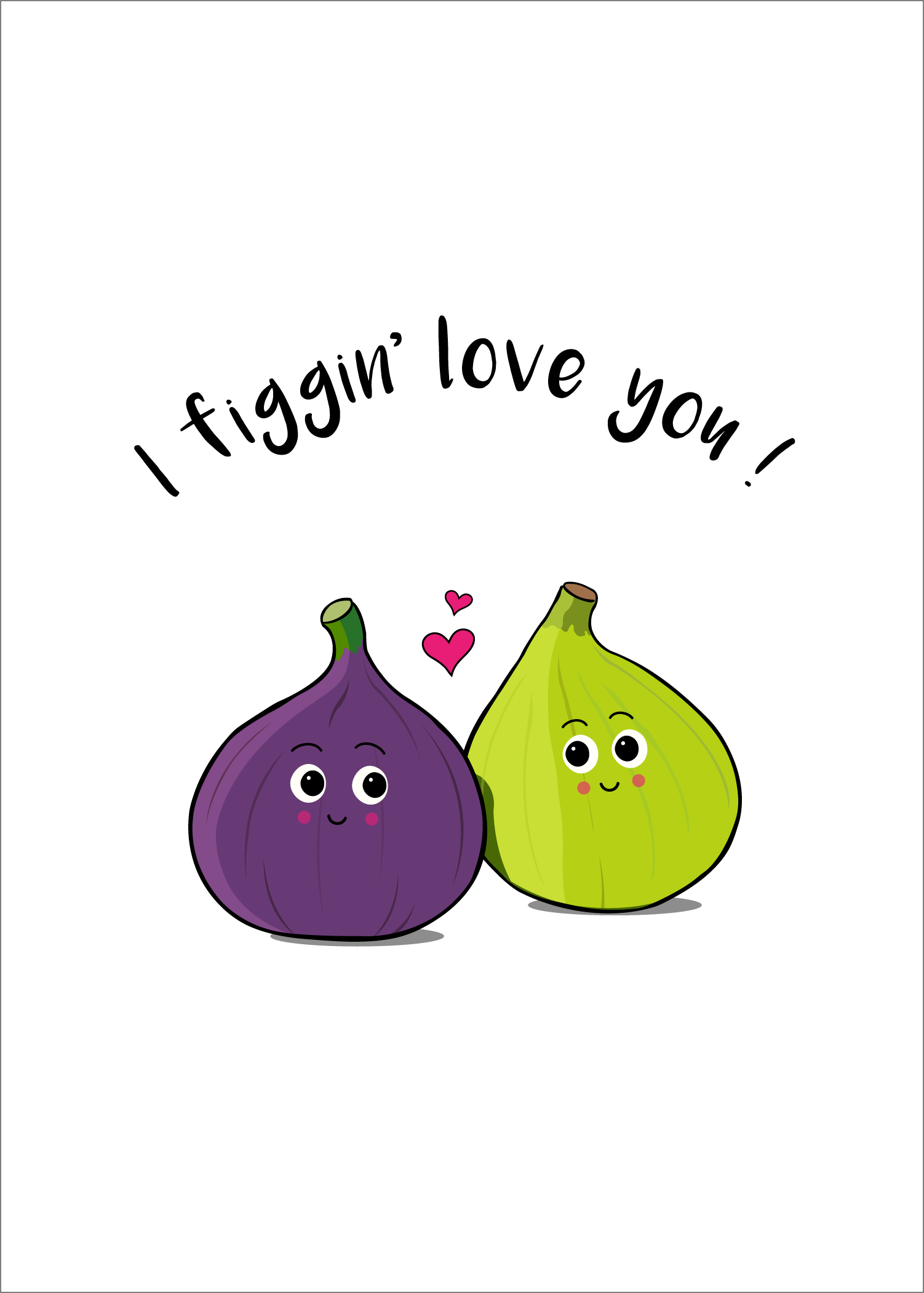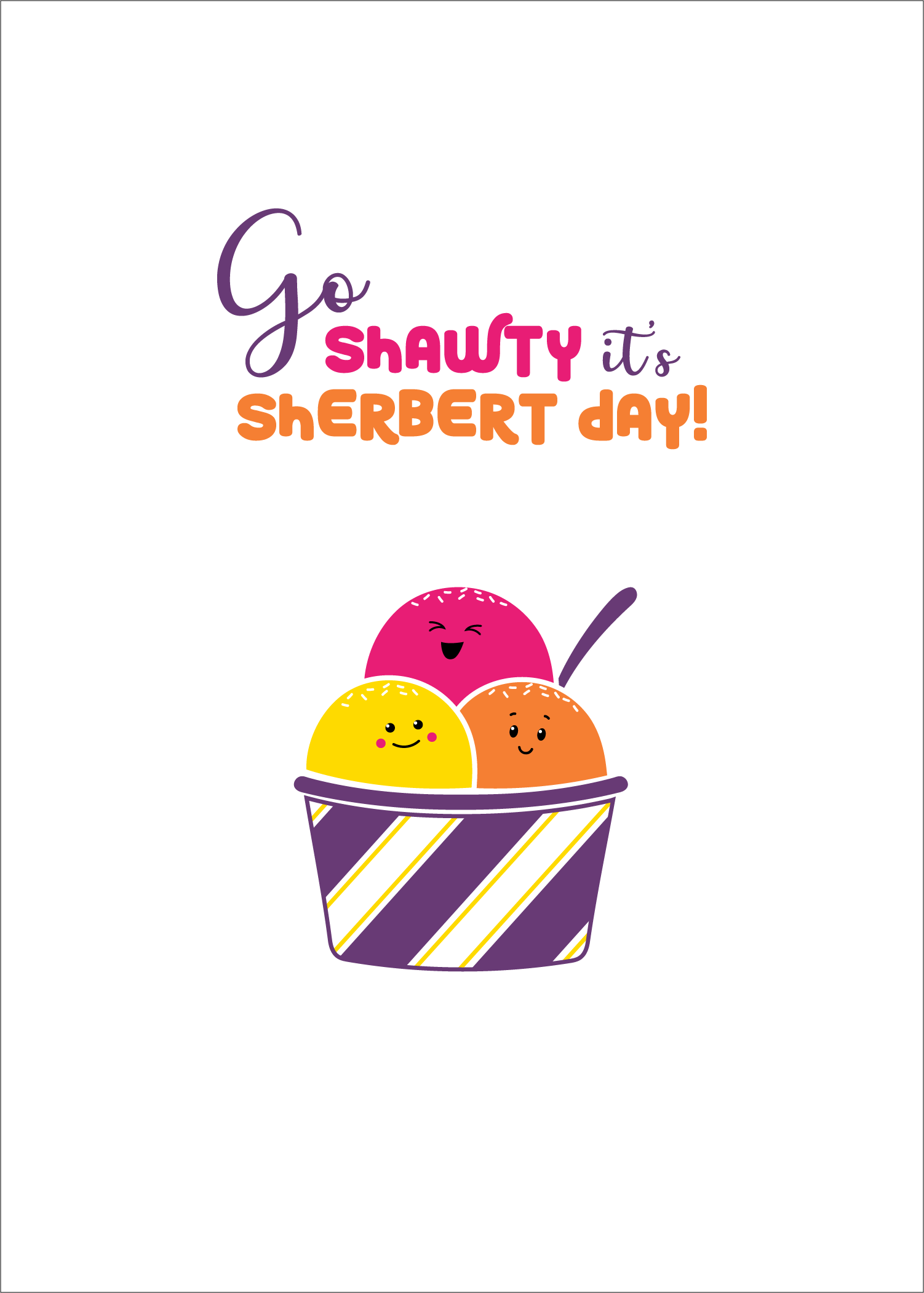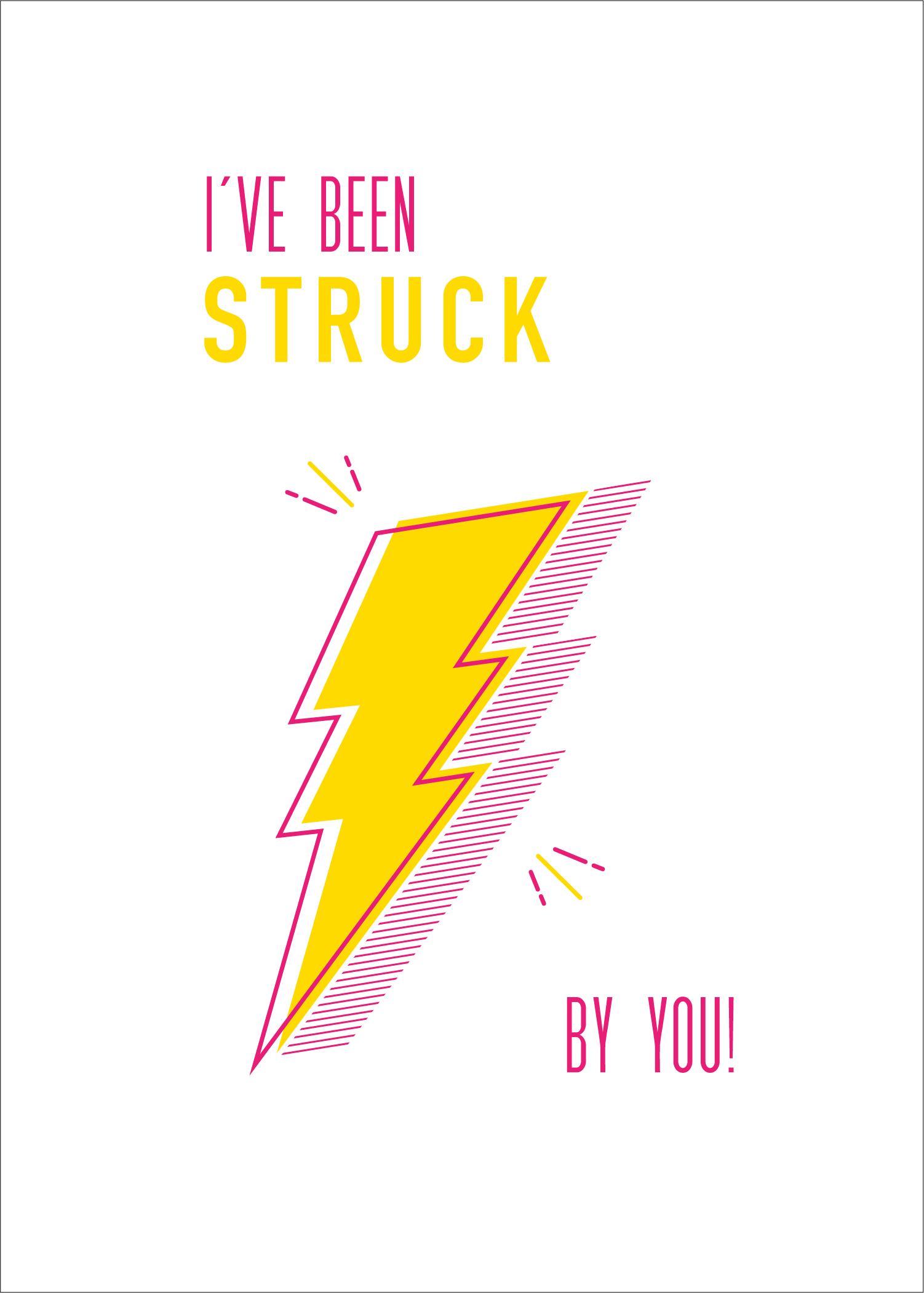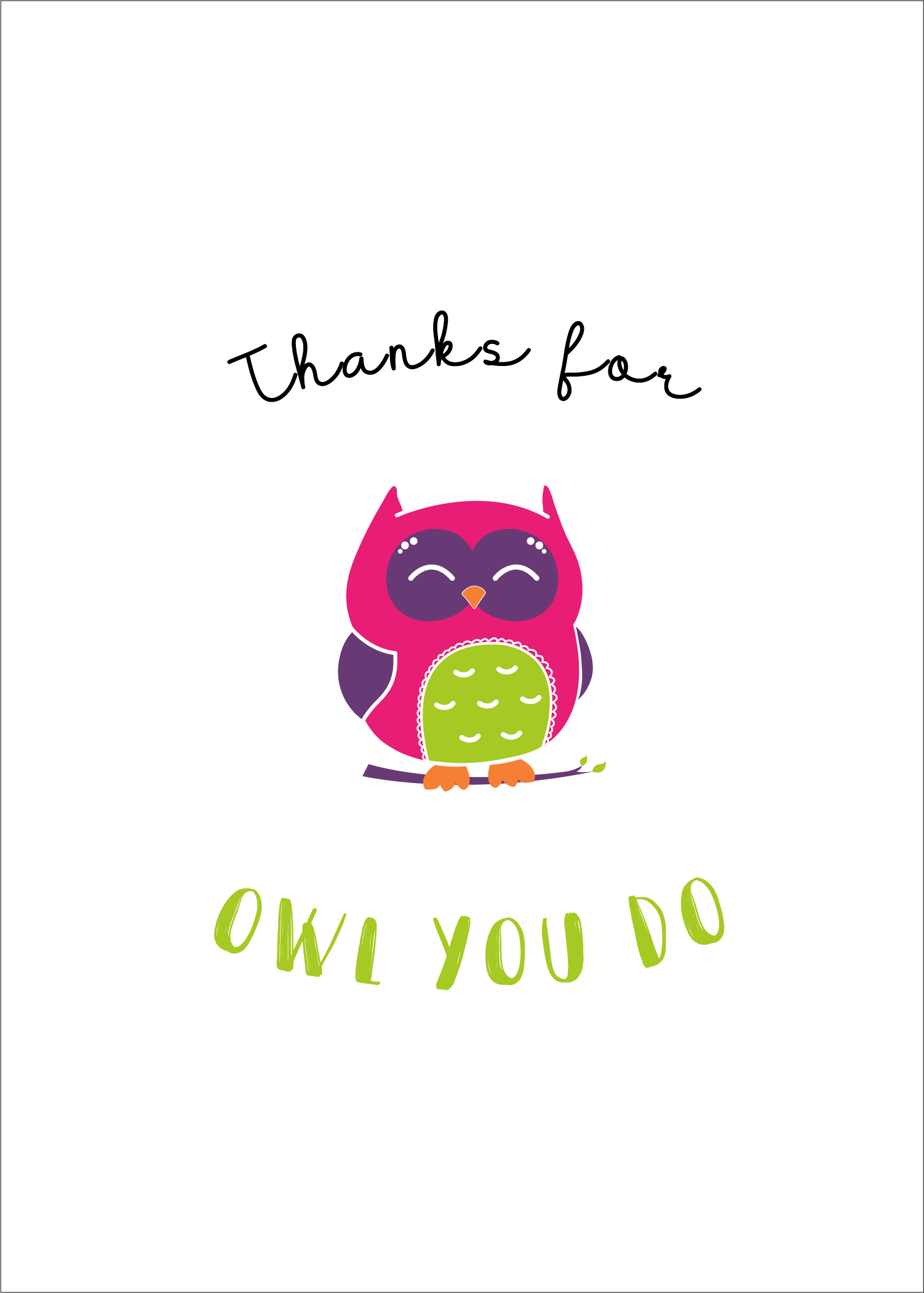 Personal project. A series of playful, punny greeting cards designed during my internship at Dolce Press, a letterpress and design studio located in New York. Inspired by retro design elements such as bold outlines, simple shapes, and vibrant colors.
​​​​​​​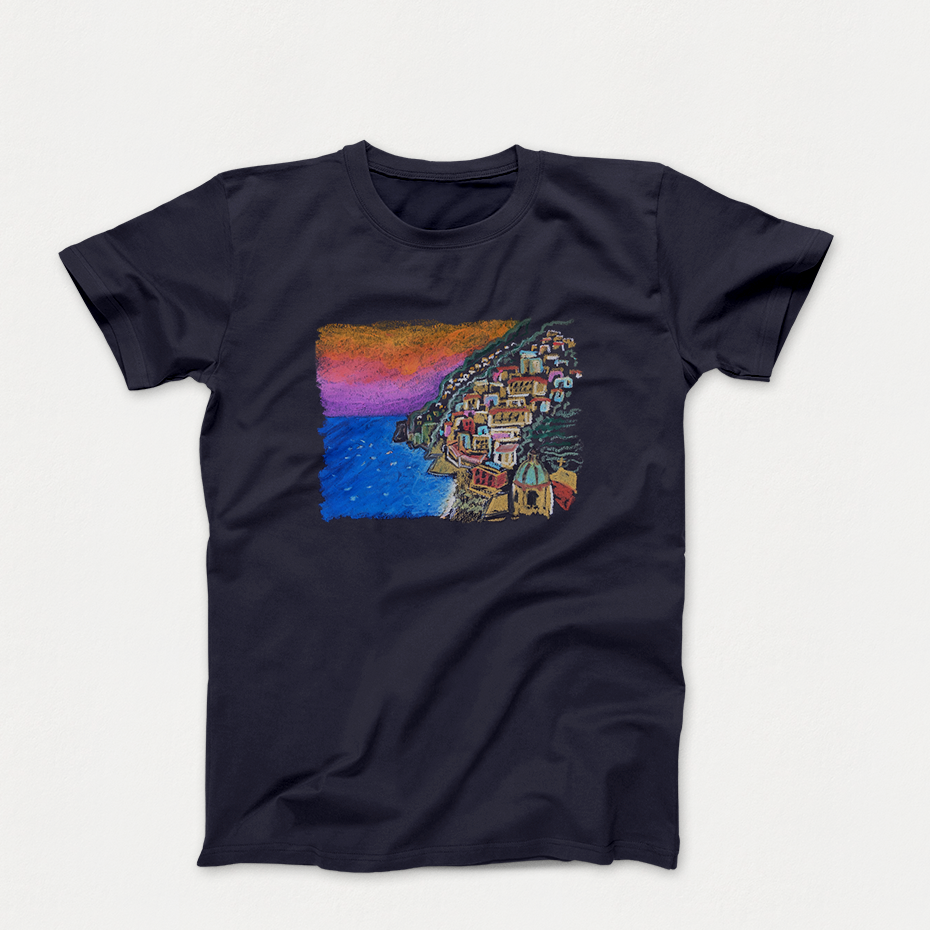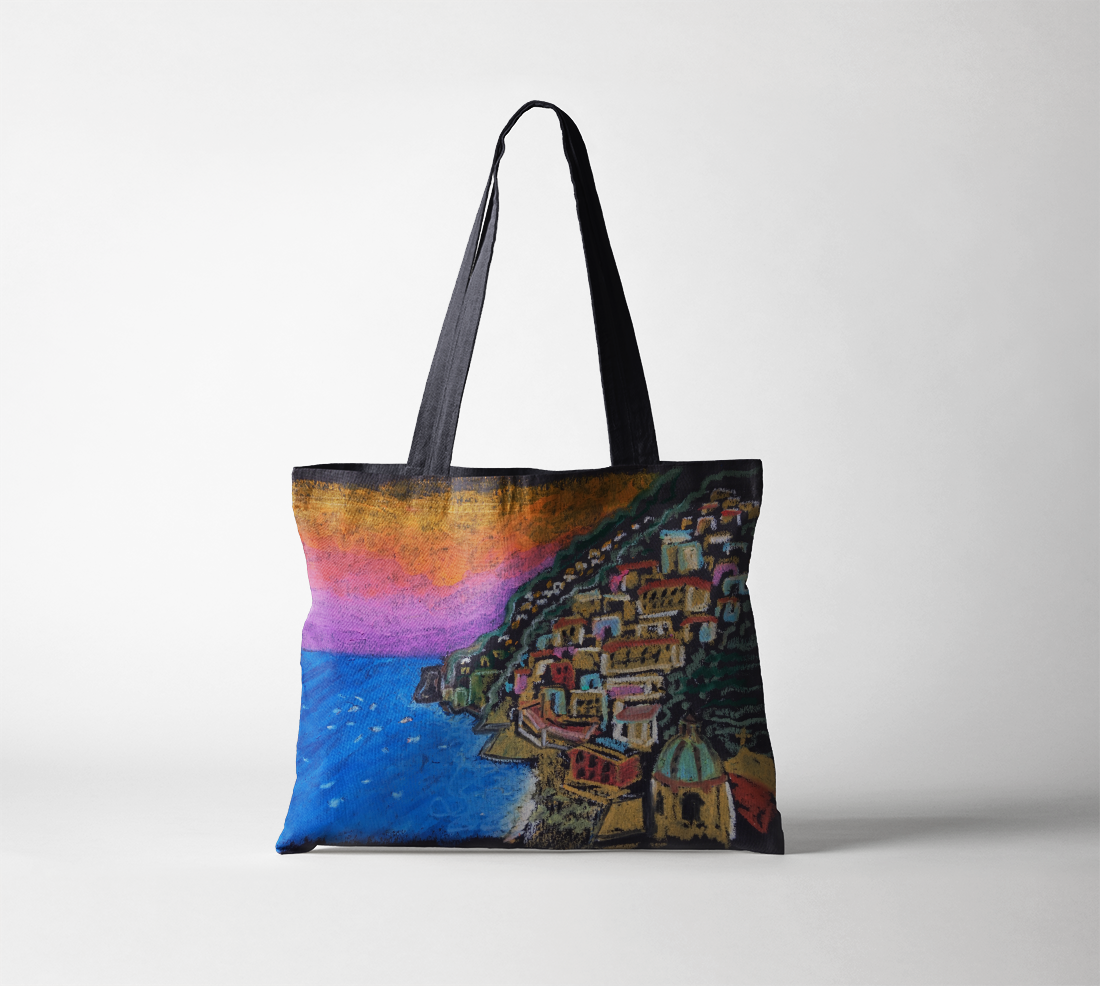 Personal project. Oil pastel drawing of Positano, Italy. A beautiful, cliffside city on the Amalfi coast where I often find myself seeking adventure.
​​​​​​​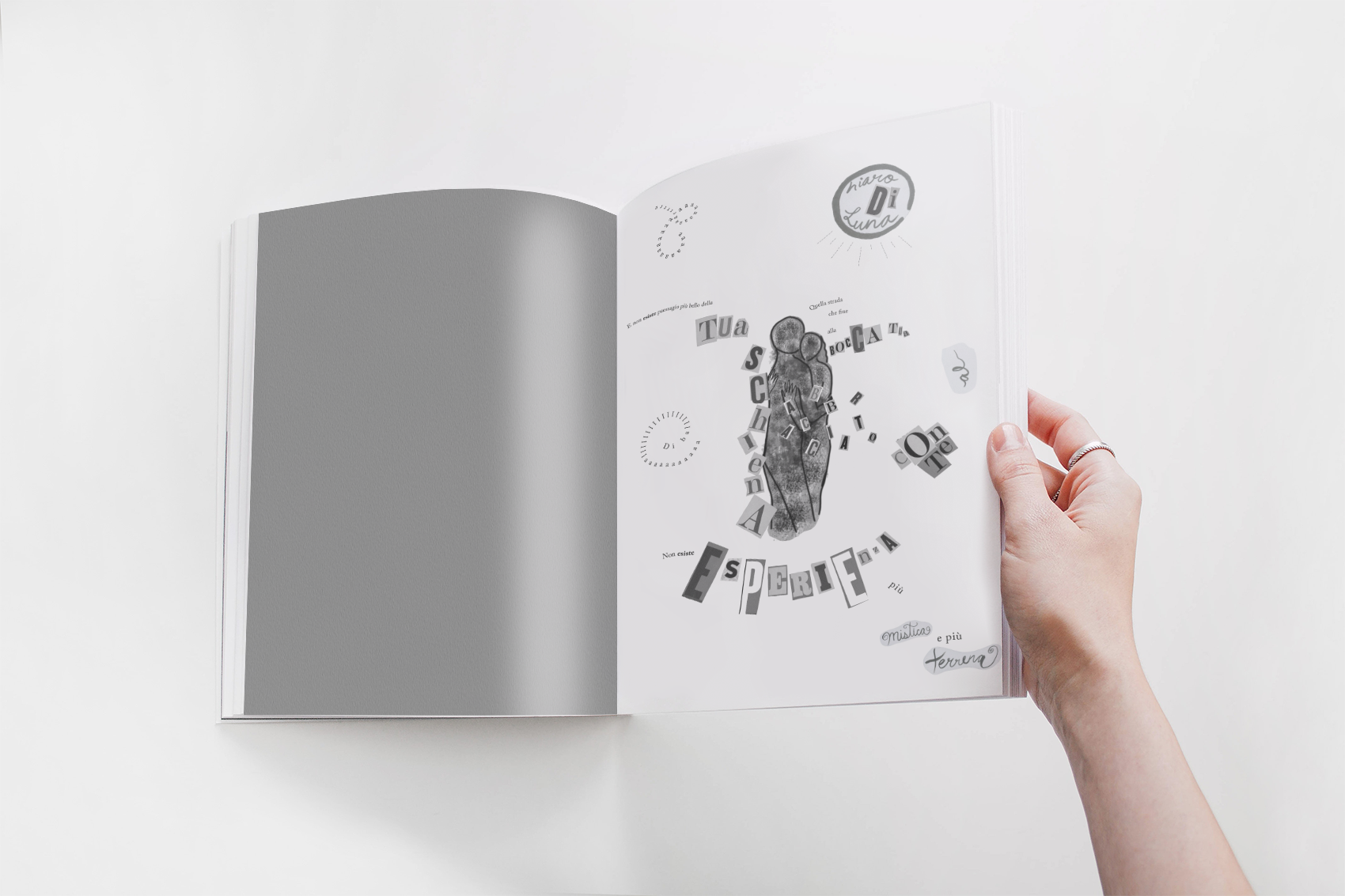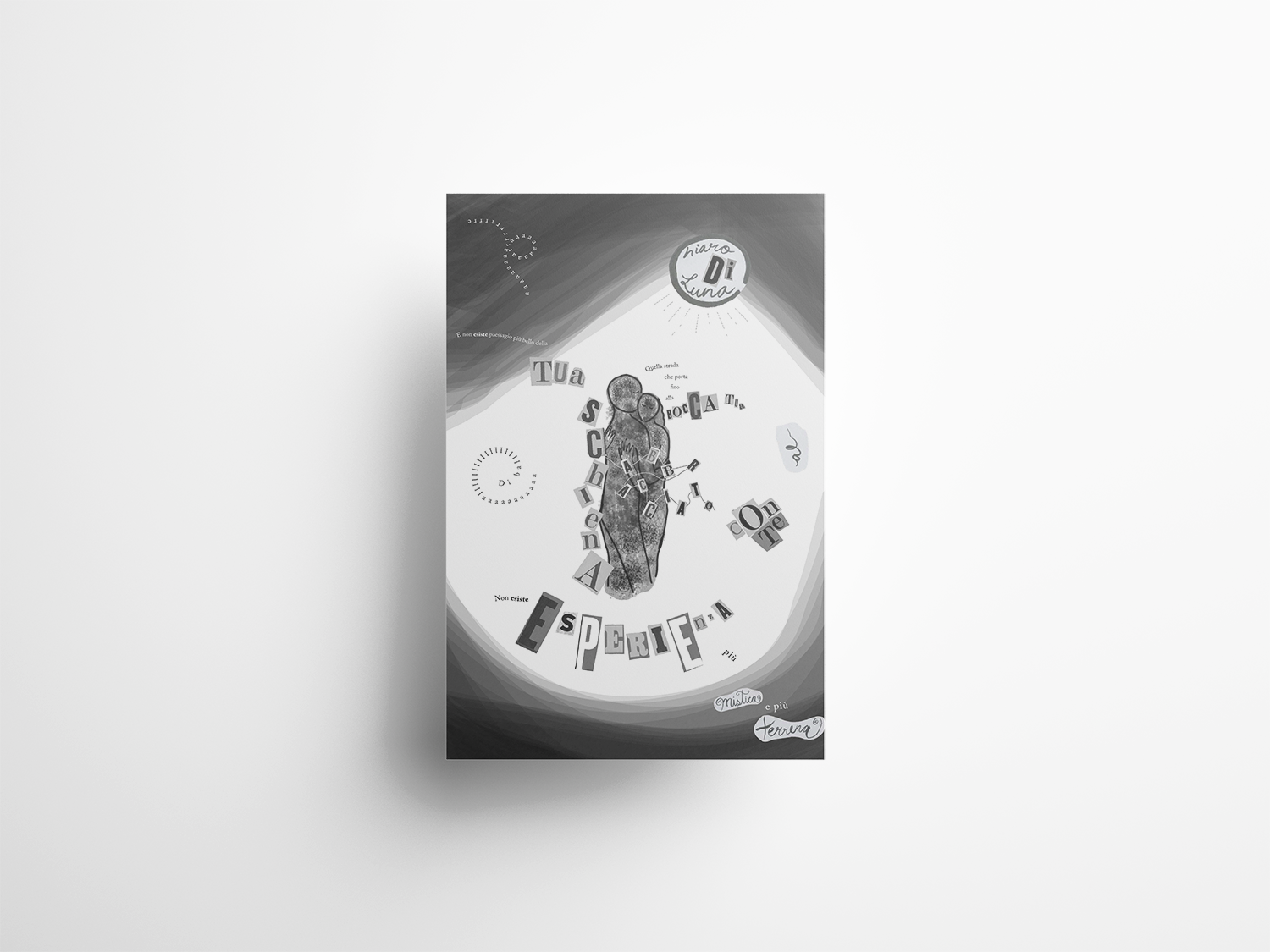 Design, theory, & criticism course project. Lyric interpretation poetry book and poster, designed in the futurist style of Filippo Tommaso Marinetti. Lyrics from the song, "Chiaro Di Luna", by Italian singer-songwriter Jovanotti.
​​​​​​​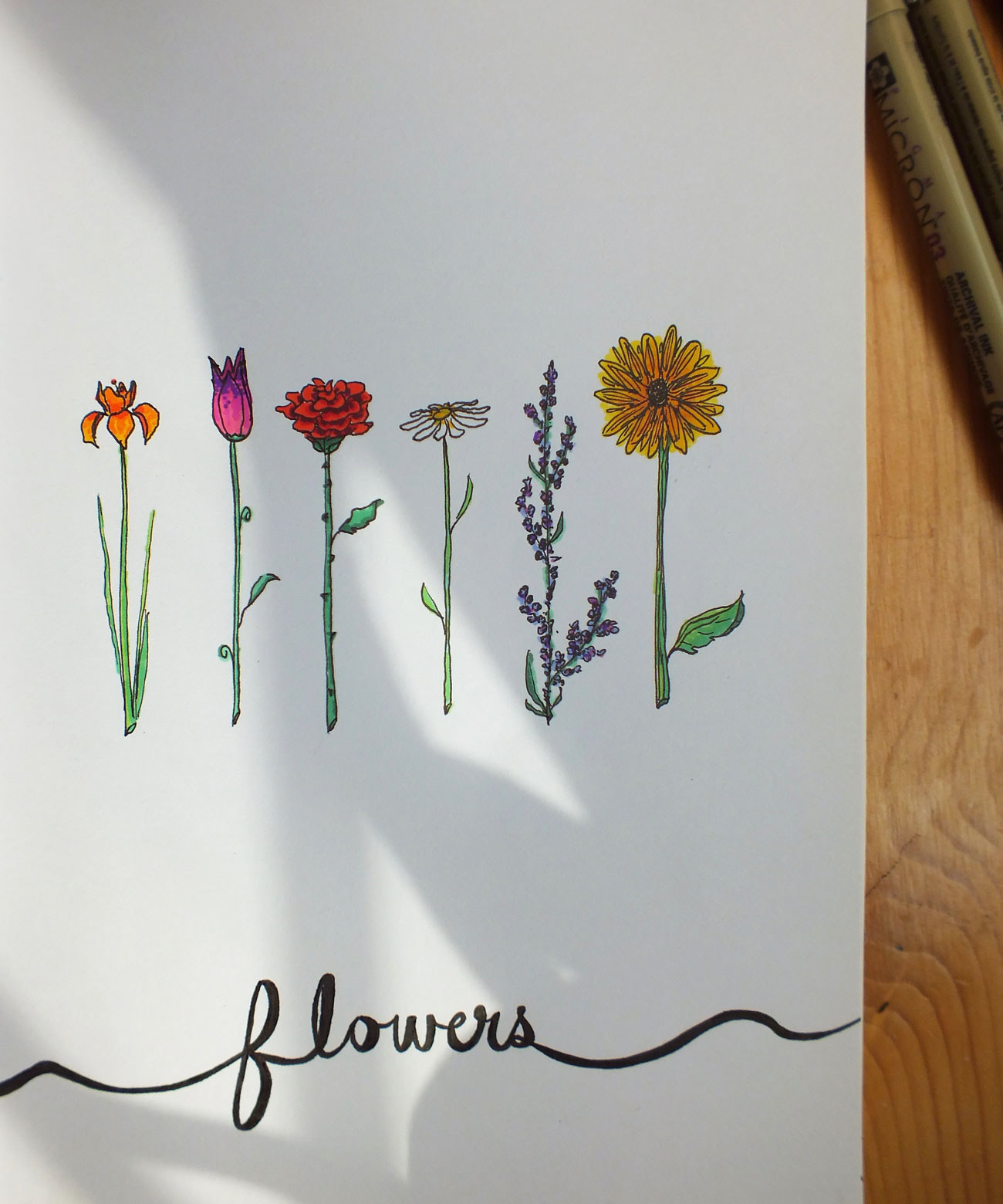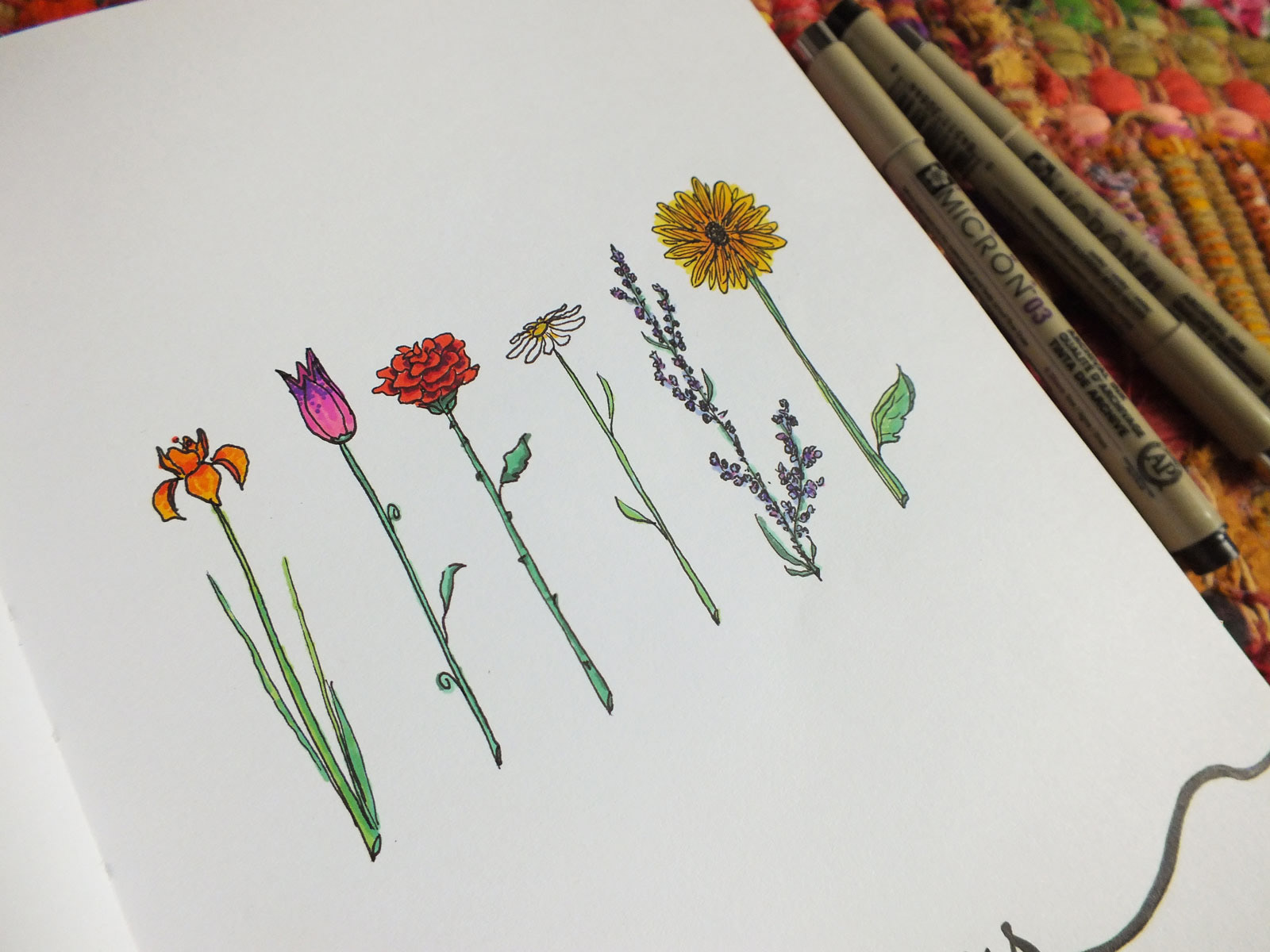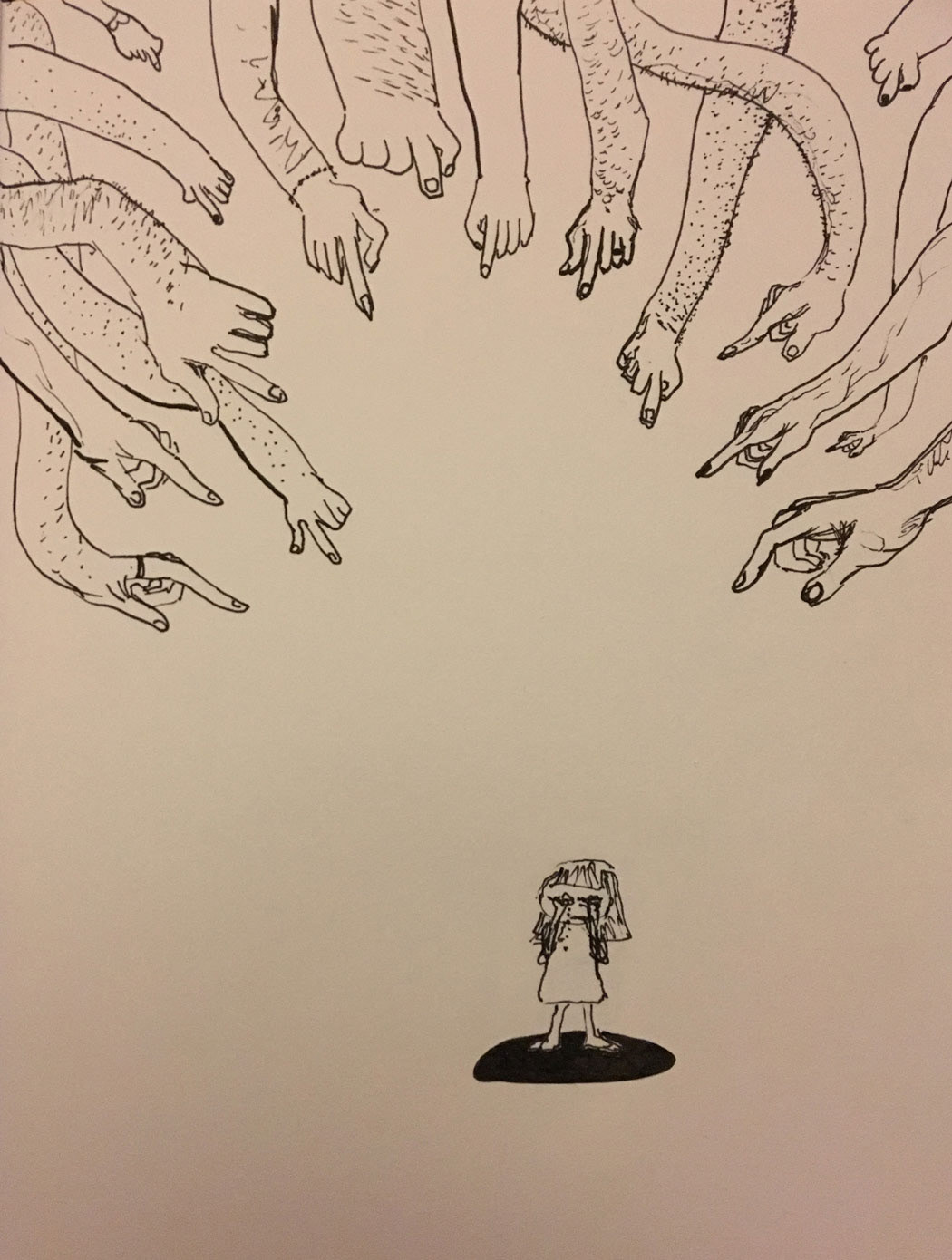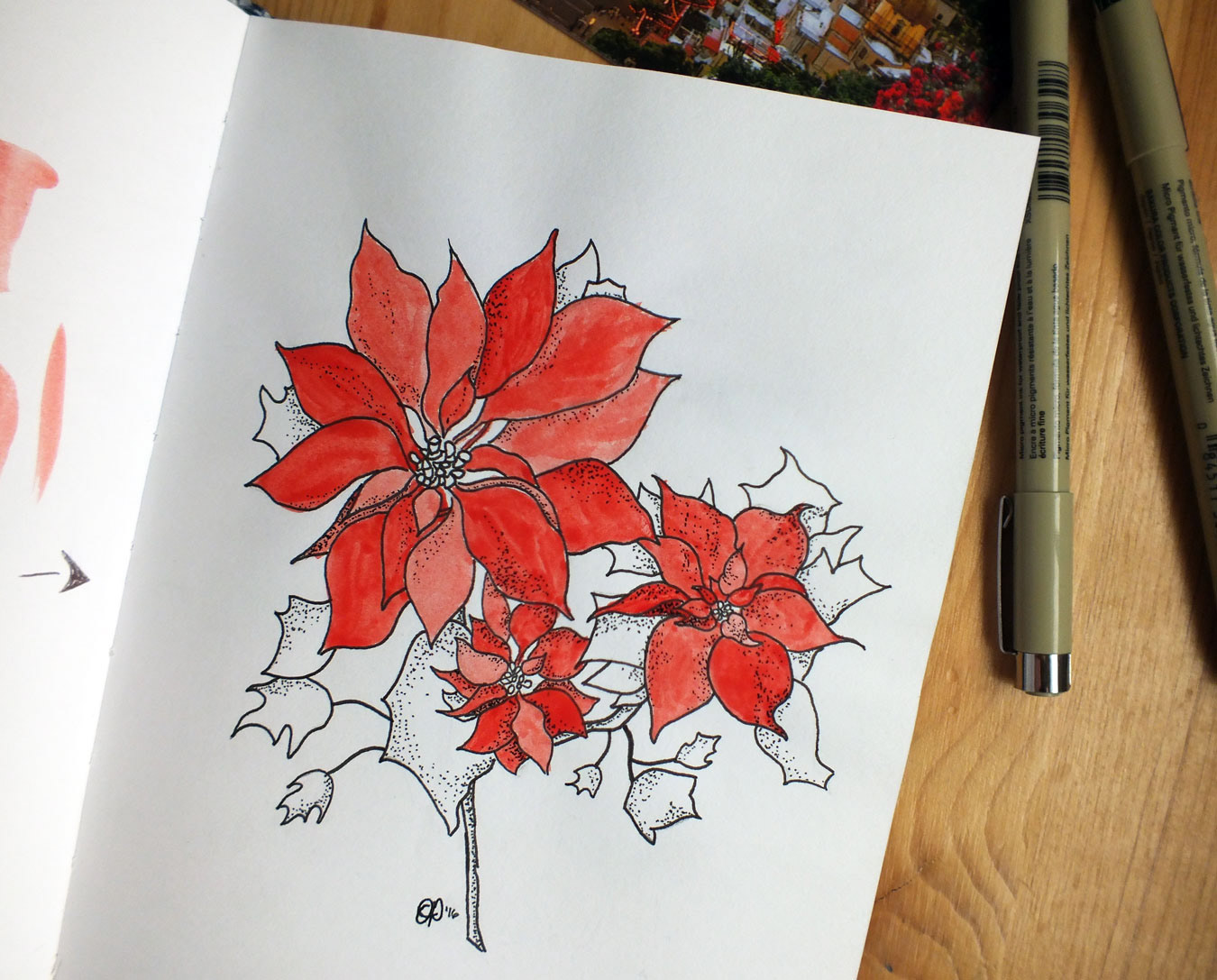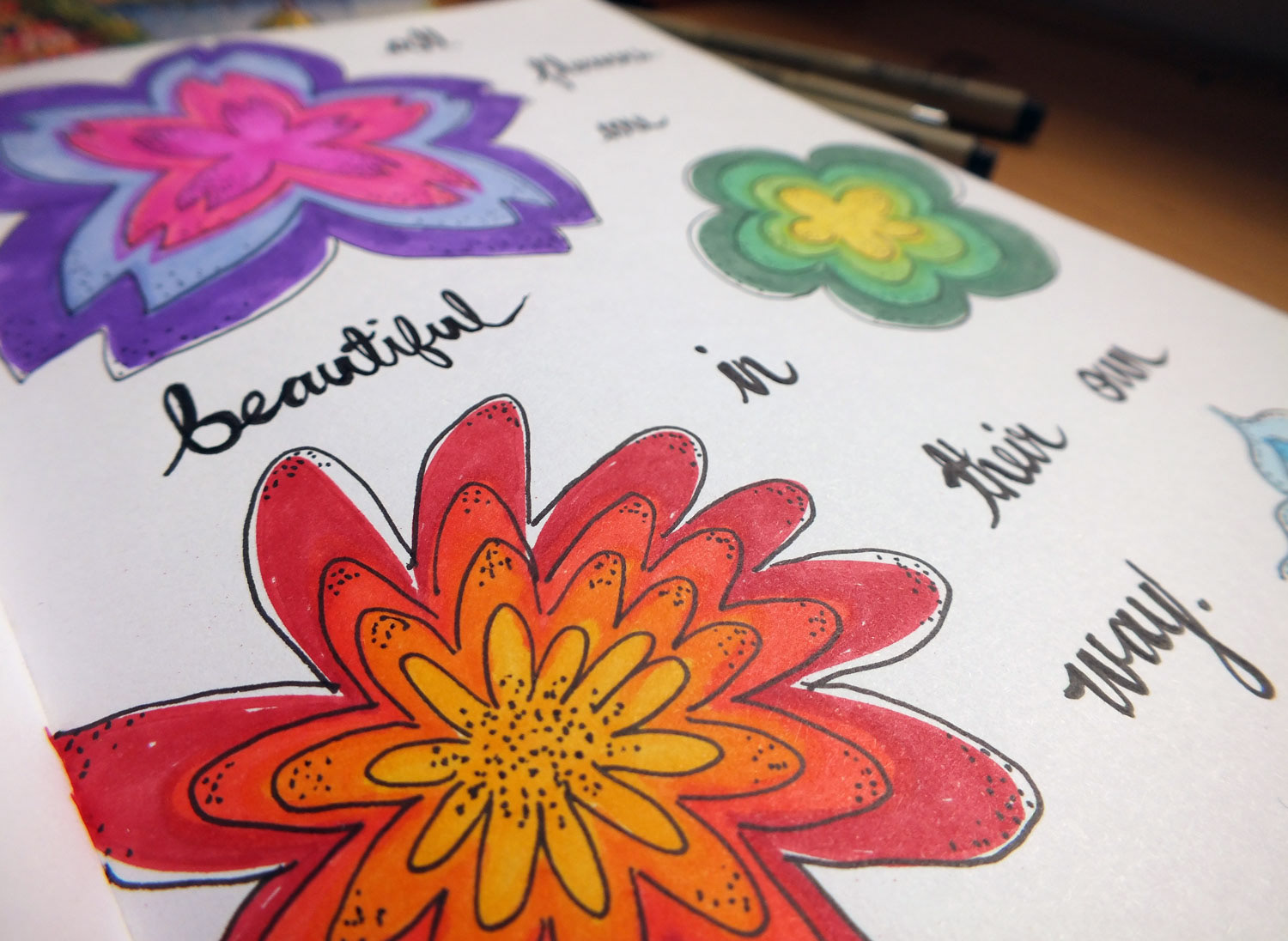 Small scale drawings created with pen, marker, and watercolor.
​​​​​​​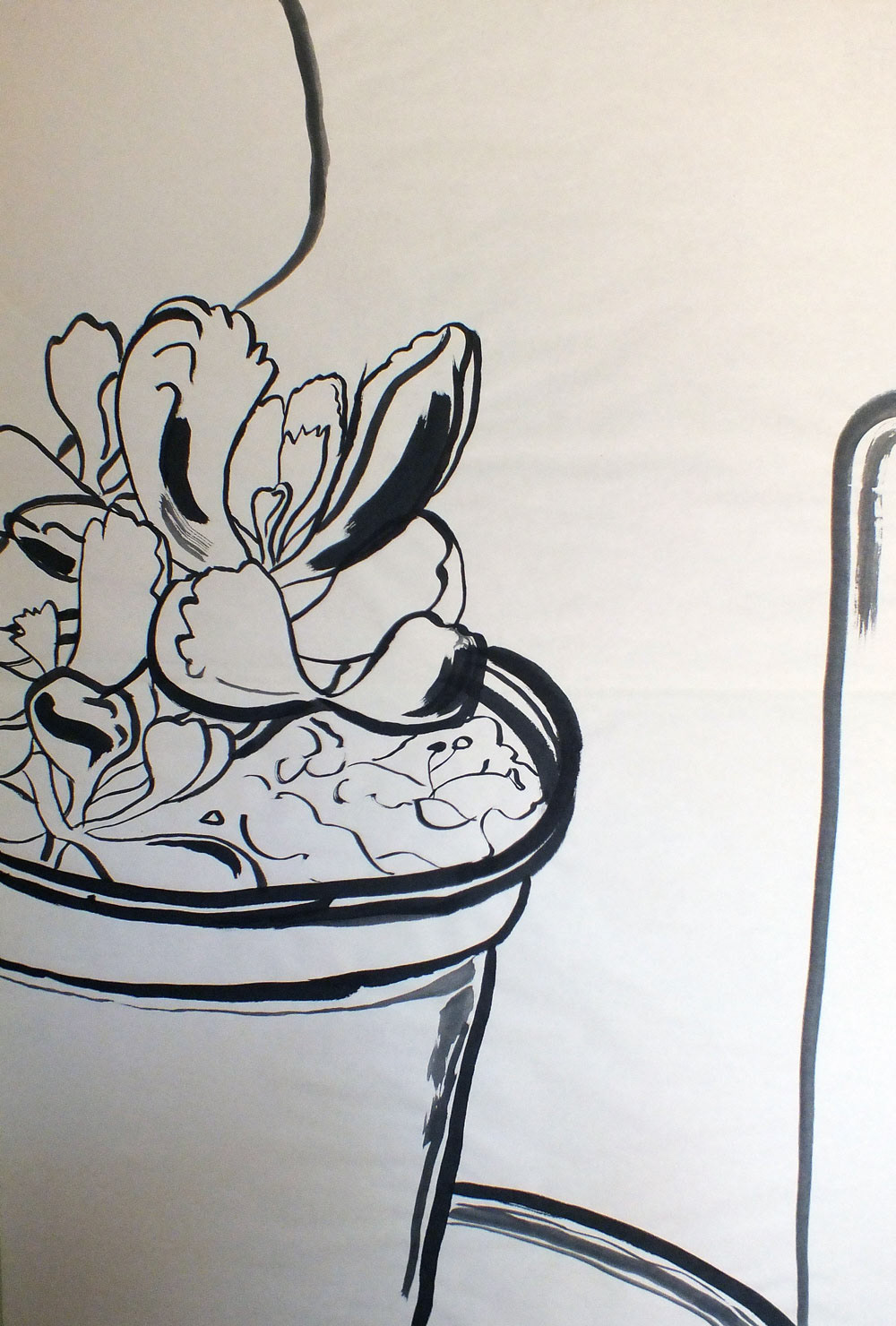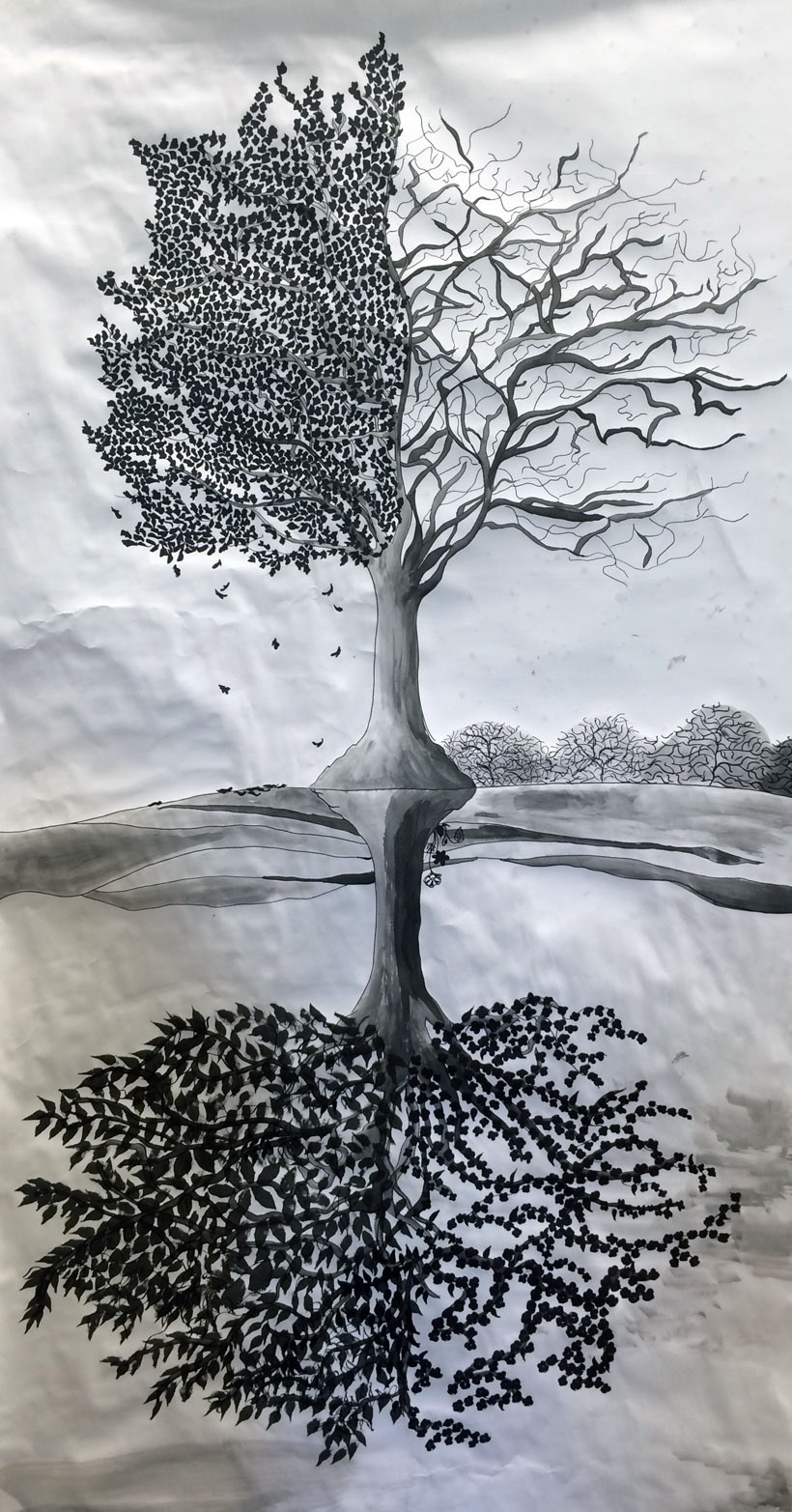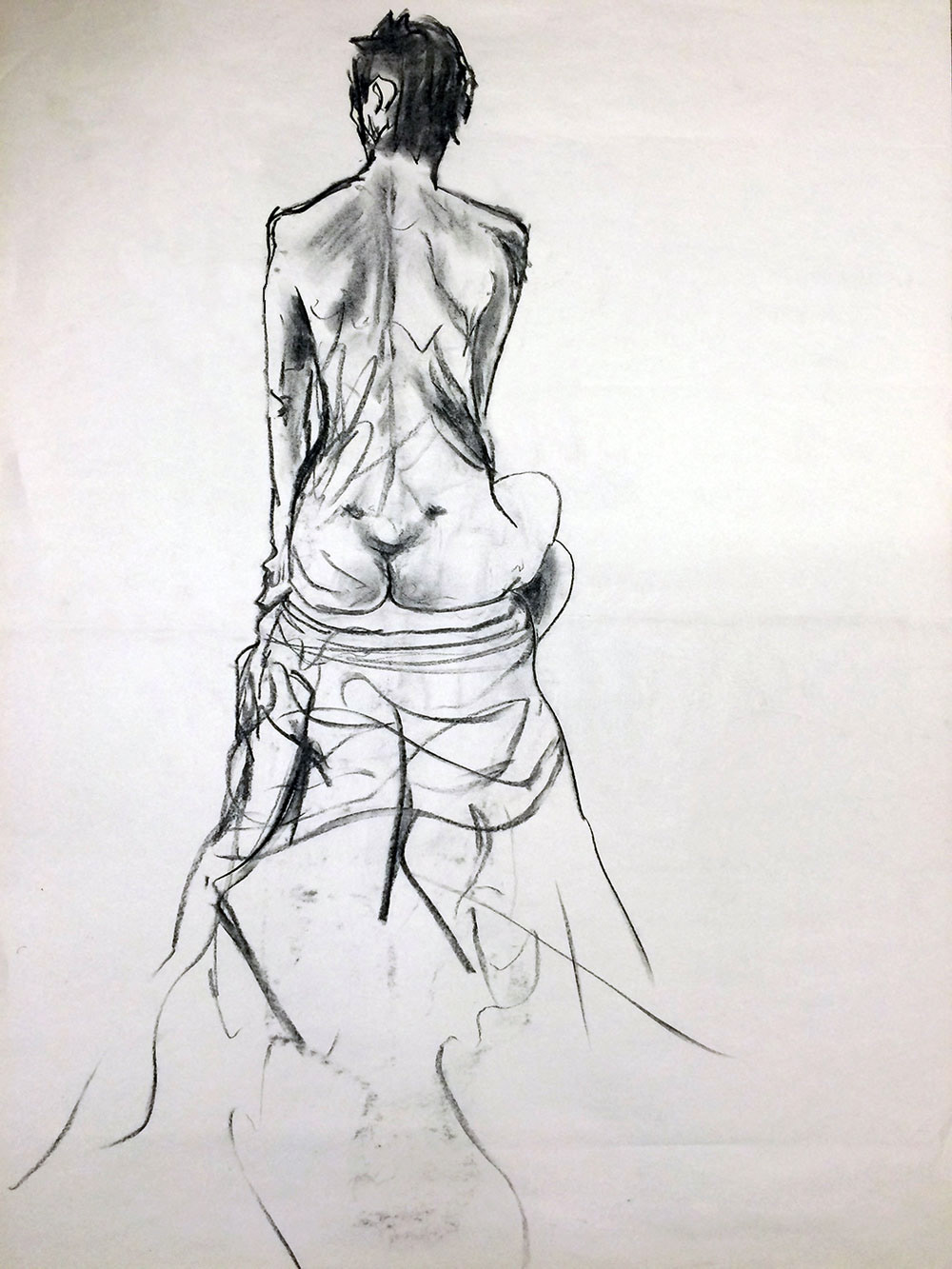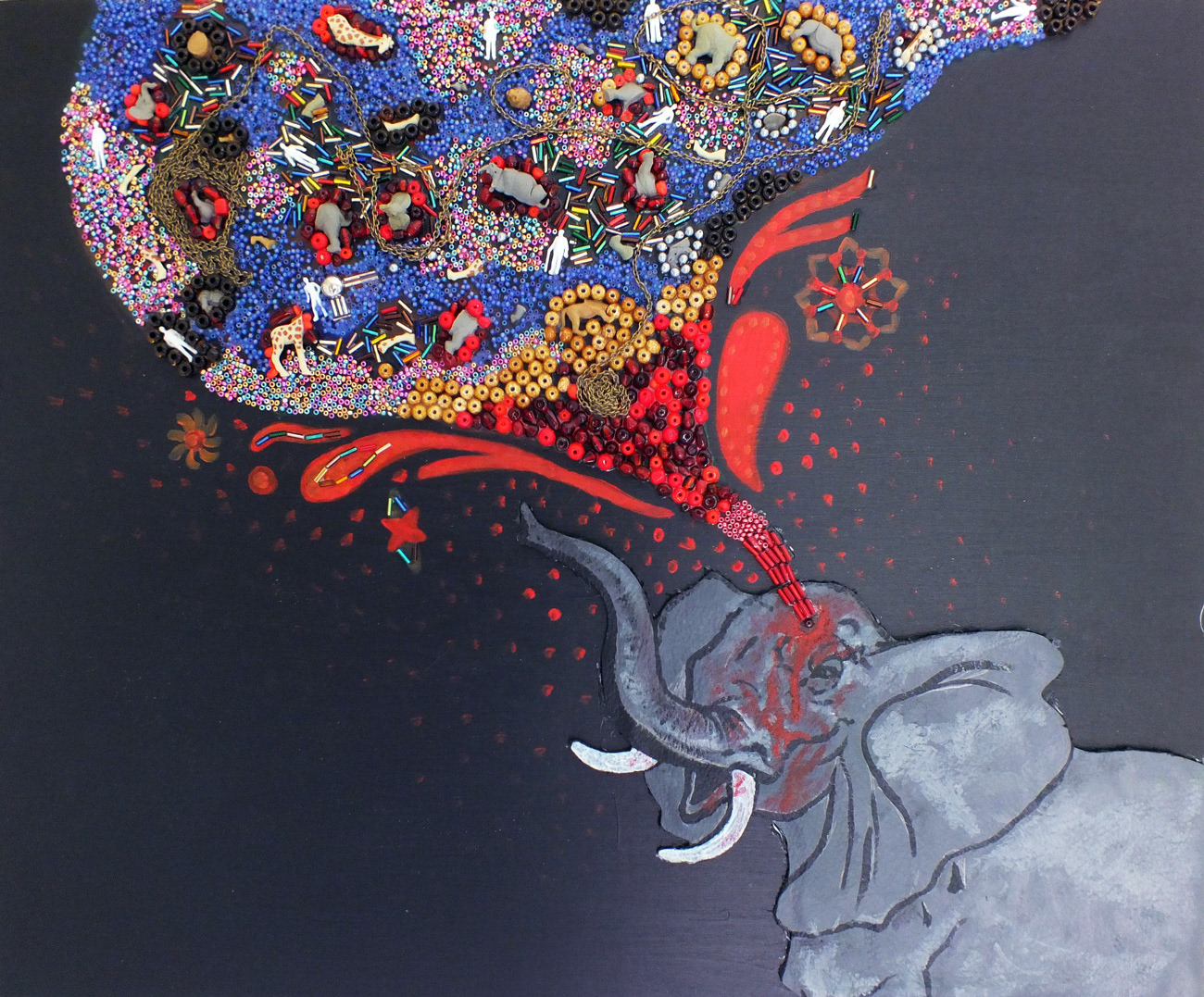 Large scale creations made mostly with ink and charcoal, the last one with mixed media.
​​​​​​​