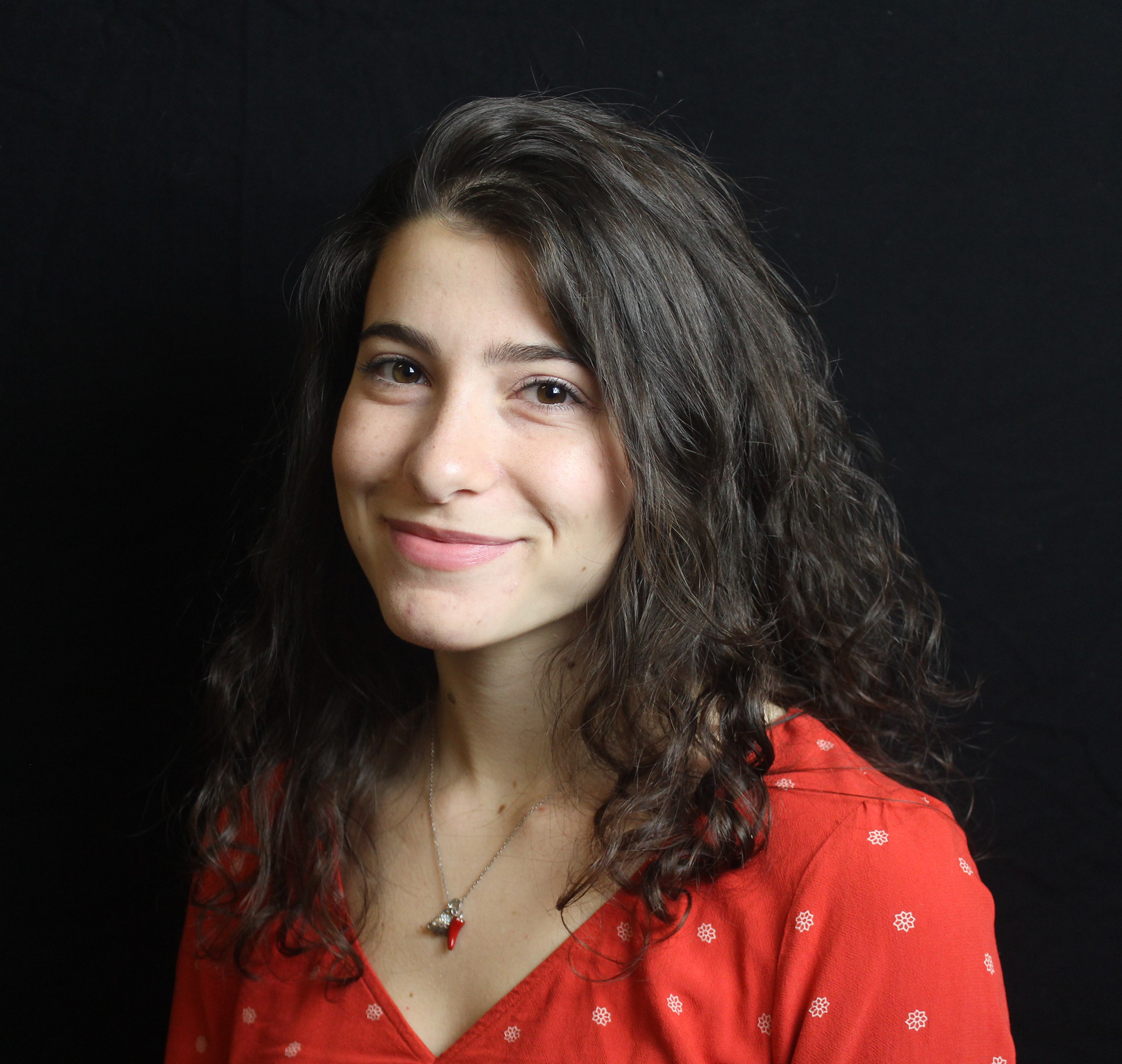 Hello, welcome to my website 
My name is Olivia Passanante. I graduated from SUNY New Paltz with a BFA in Graphic Design and a minor in Italian studies.
I am passionate about both graphic design and illustration. Combining these two areas of art is something I do very often. I admire the charm and authenticity of hand made drawings and typography, which inspires me to juxtapose physical art and graphic elements in a digital realm.
Studying in Italy allowed me to gain a deeper understanding of Italian art, history, and culture. This has influenced the evolution of my design style and has since inspired several projects I created both as a student and professionally.
Resume and PDF portfolio available upon request