Hello, welcome to my website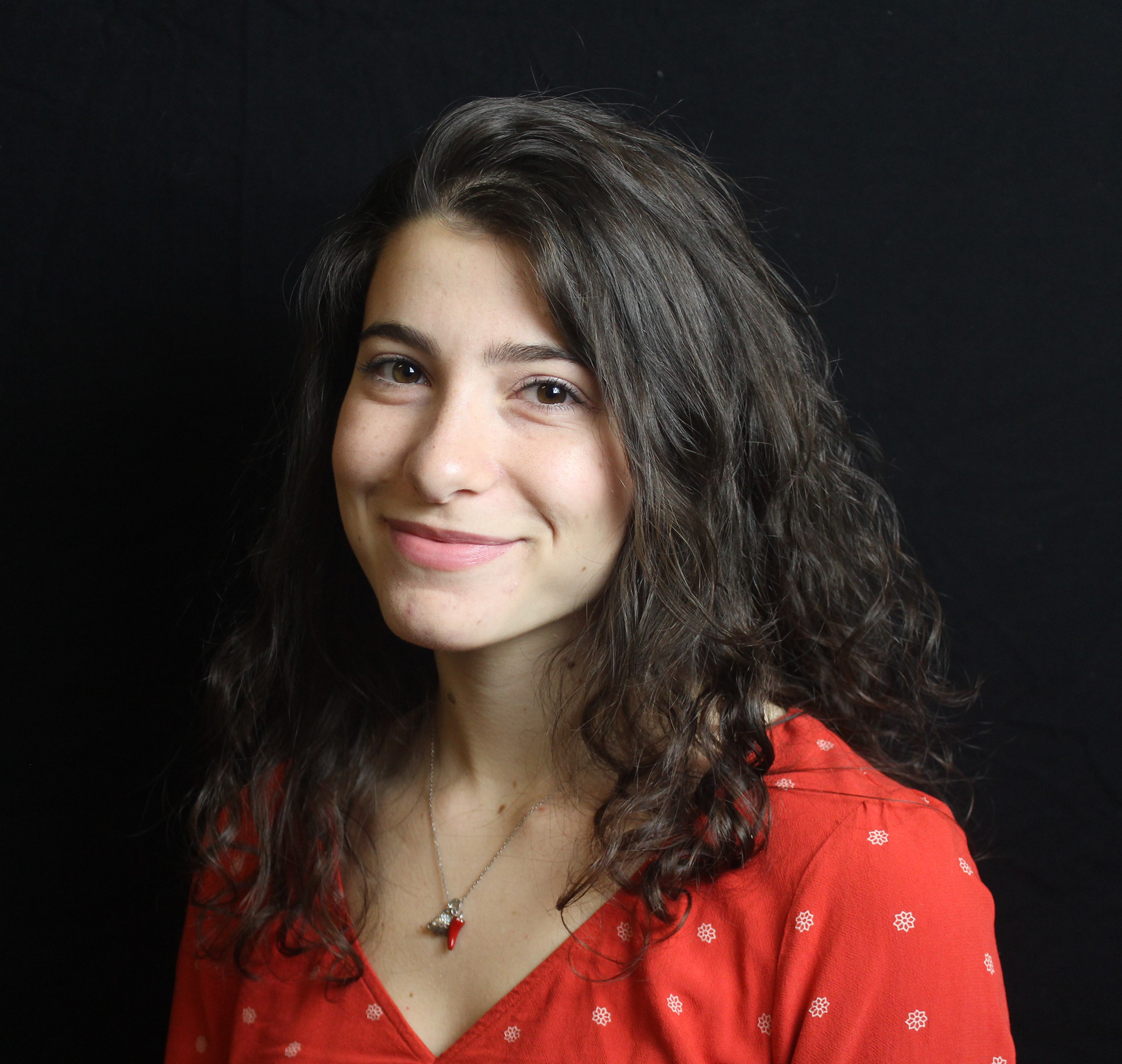 My name is Olivia Passanante. I graduated from SUNY New Paltz with a BFA in Graphic Design and a minor in Italian studies.
Working in freelance and internship settings has provided me with the opportunity to gain experience within different areas of design, such as: social media and marketing design, branding, web design, and stationery design.
My passion for graphic design and illustration, and the combination of these two areas of art, can be seen throughout the projects displayed in my portfolio. I enjoy juxtaposing hand drawn art with graphic elements in a digital realm to create contrast and a sense of uniqueness.
After studying in Italy, my interest in illustration, color, and typography was strengthened. The experience as a whole allowed me to gain a deeper understanding of Italian art, history, and culture. This sparked an evolution of my design skills and style alike, and has since inspired several projects I created both as a student and professionally.
My goal is to continue to grow as a professional while advancing my technical skills and creative thinking within different fields of design.
Resume and PDF Portfolio available upon request