Web design course project. Involved web design, logo design, research, coding through Bootstrap. 
Challenge:
Code and design a website about one of the destinations in the New York Times article, "52 Places to Go in 2017" by using the html / css coding template from Bootstrap.
Solution:
Developed a website about the Ryukyu Islands, an archipelago off the southern tip of Japan's mainland. Taking the information written in the article, as well as my own collected research, aided in maintaining accuracy throughout the site. Created a platform with four different pages, links to other travel sites, photographs / video of the location, minute details such as buttons, lines, colors, typography, logos and icons. The inclusion of all of these elements was my effort to make the site easy to navigate.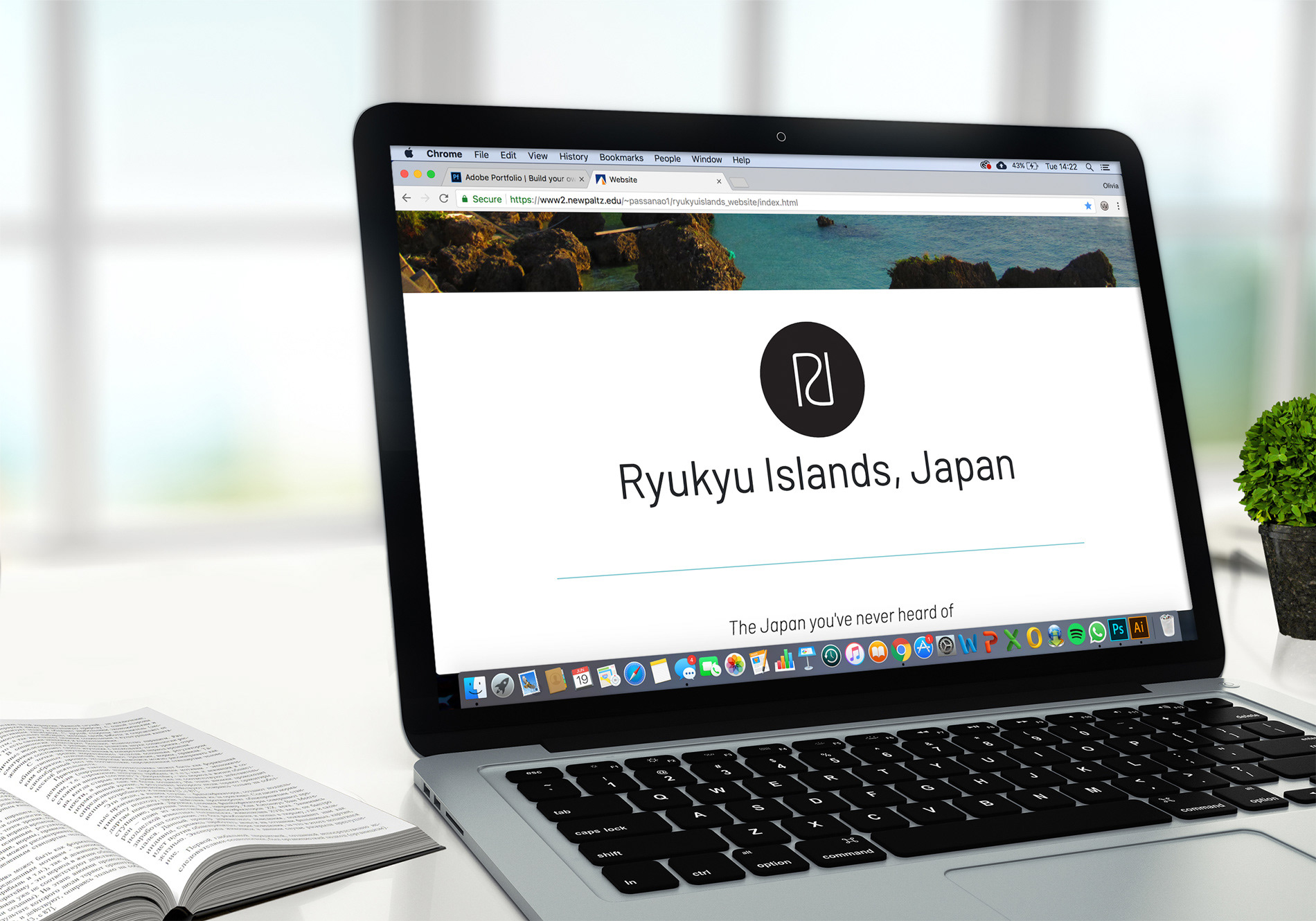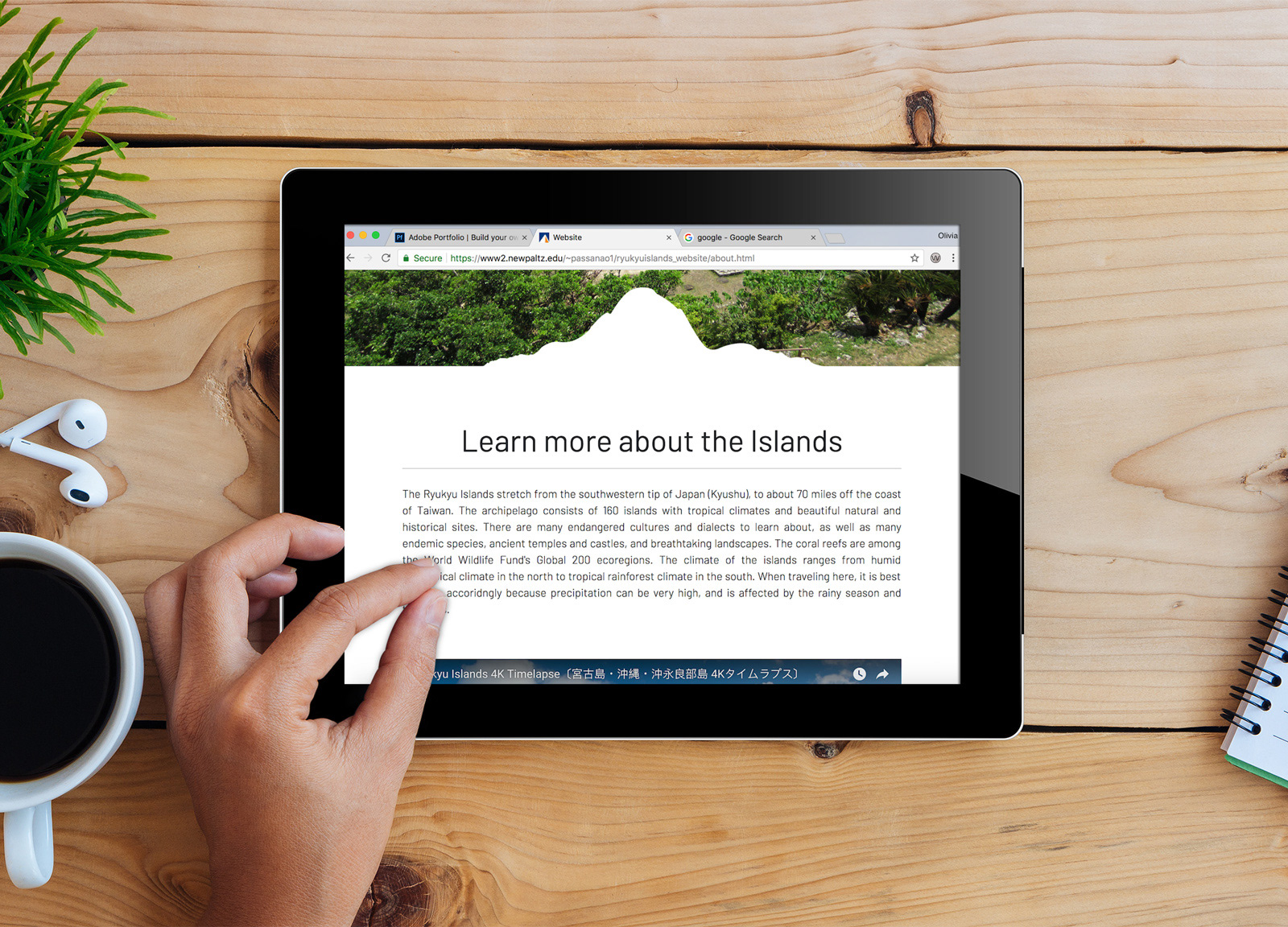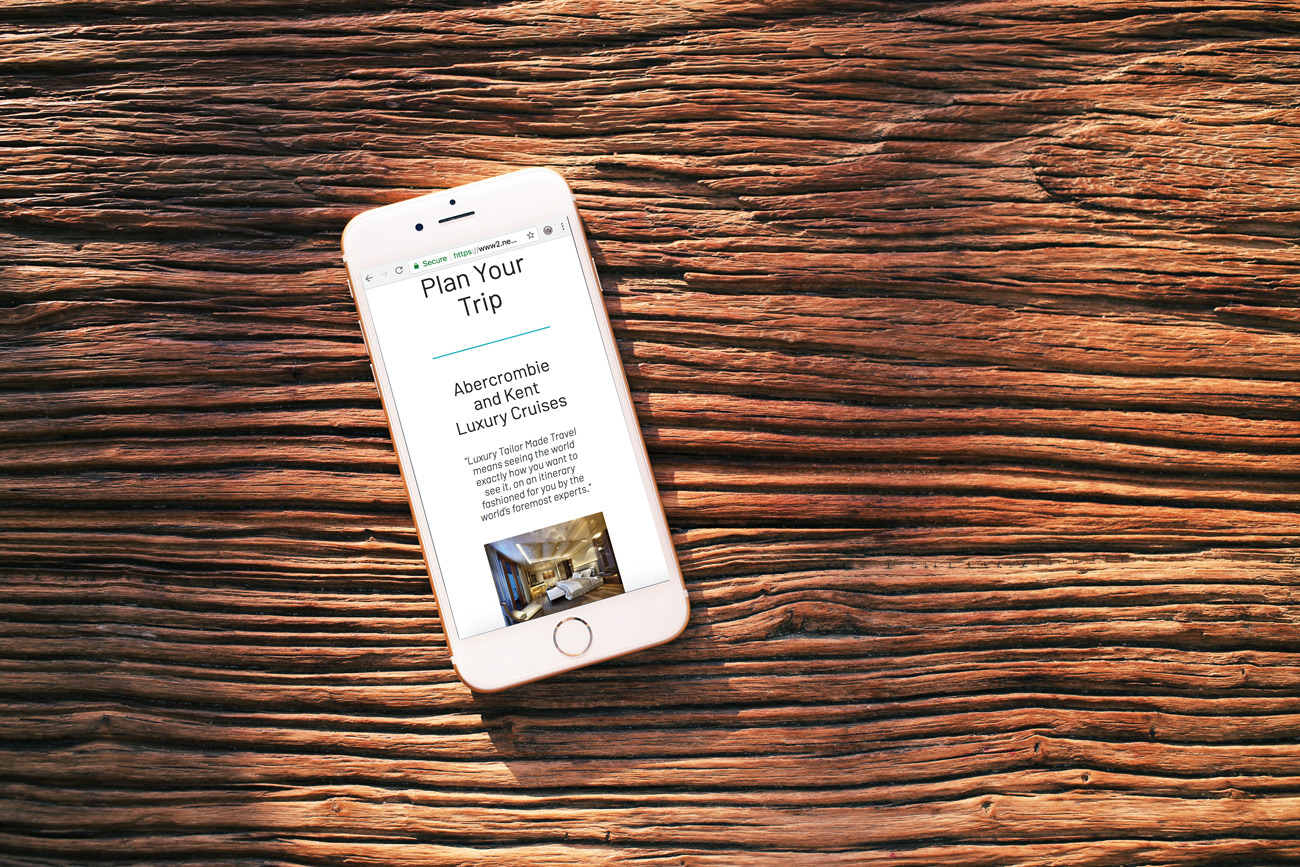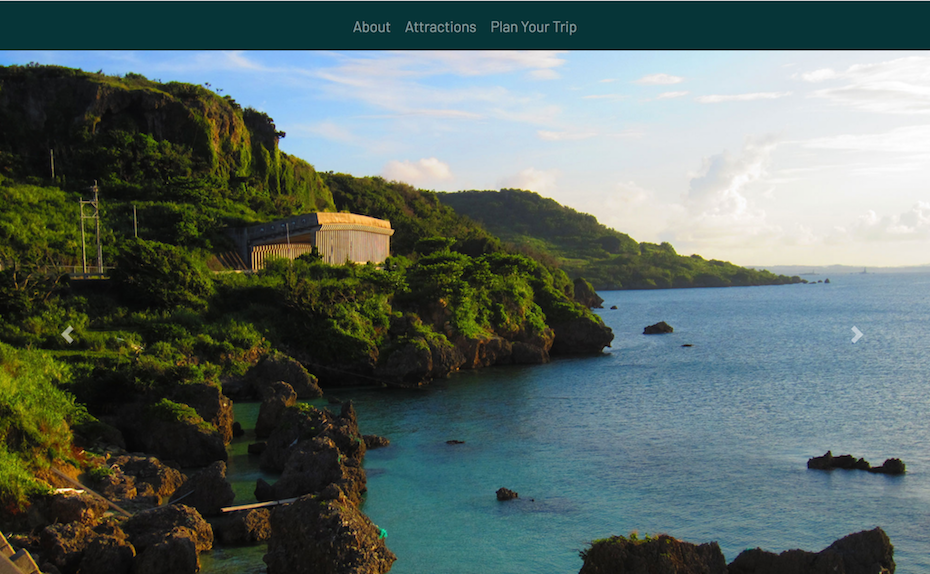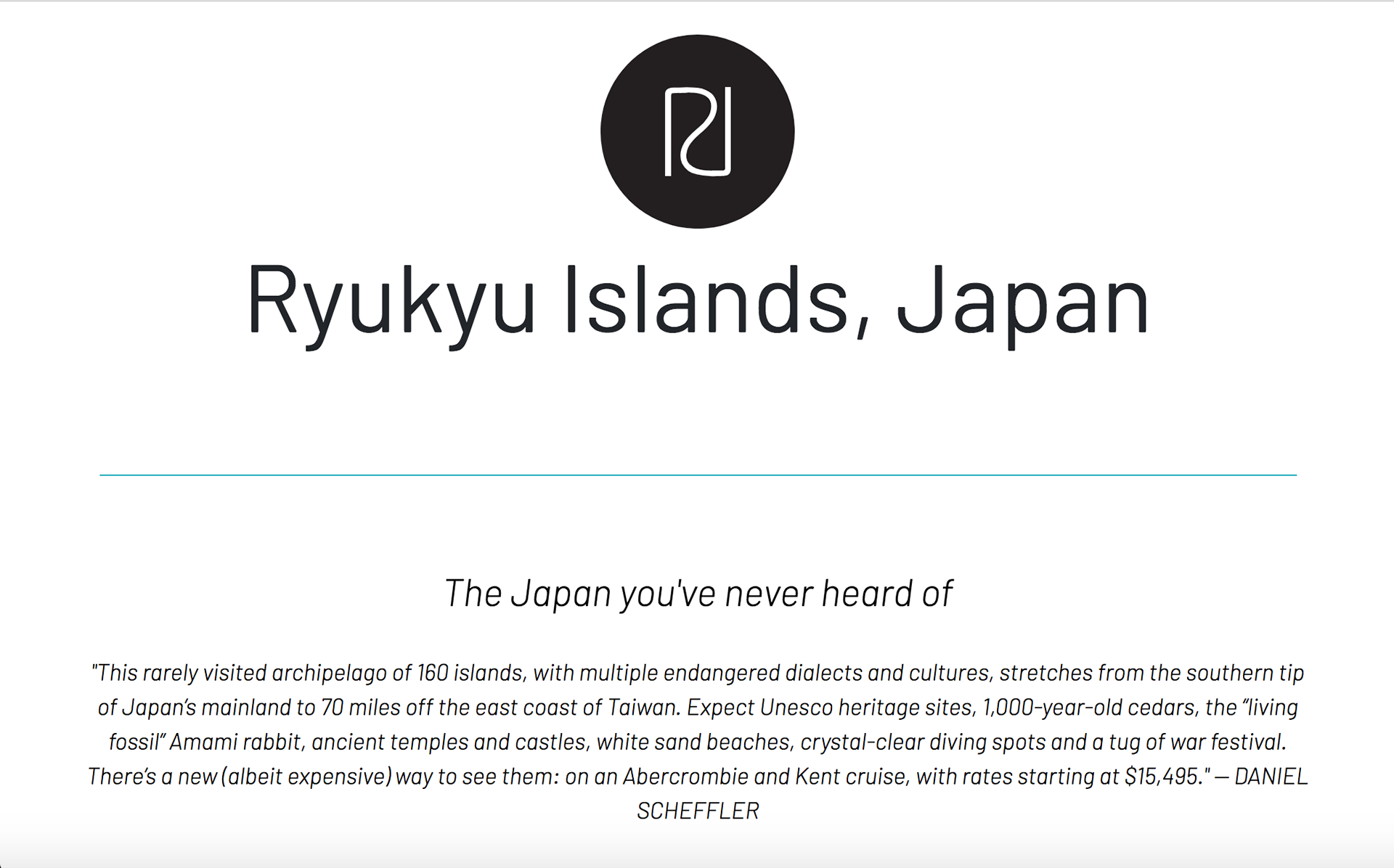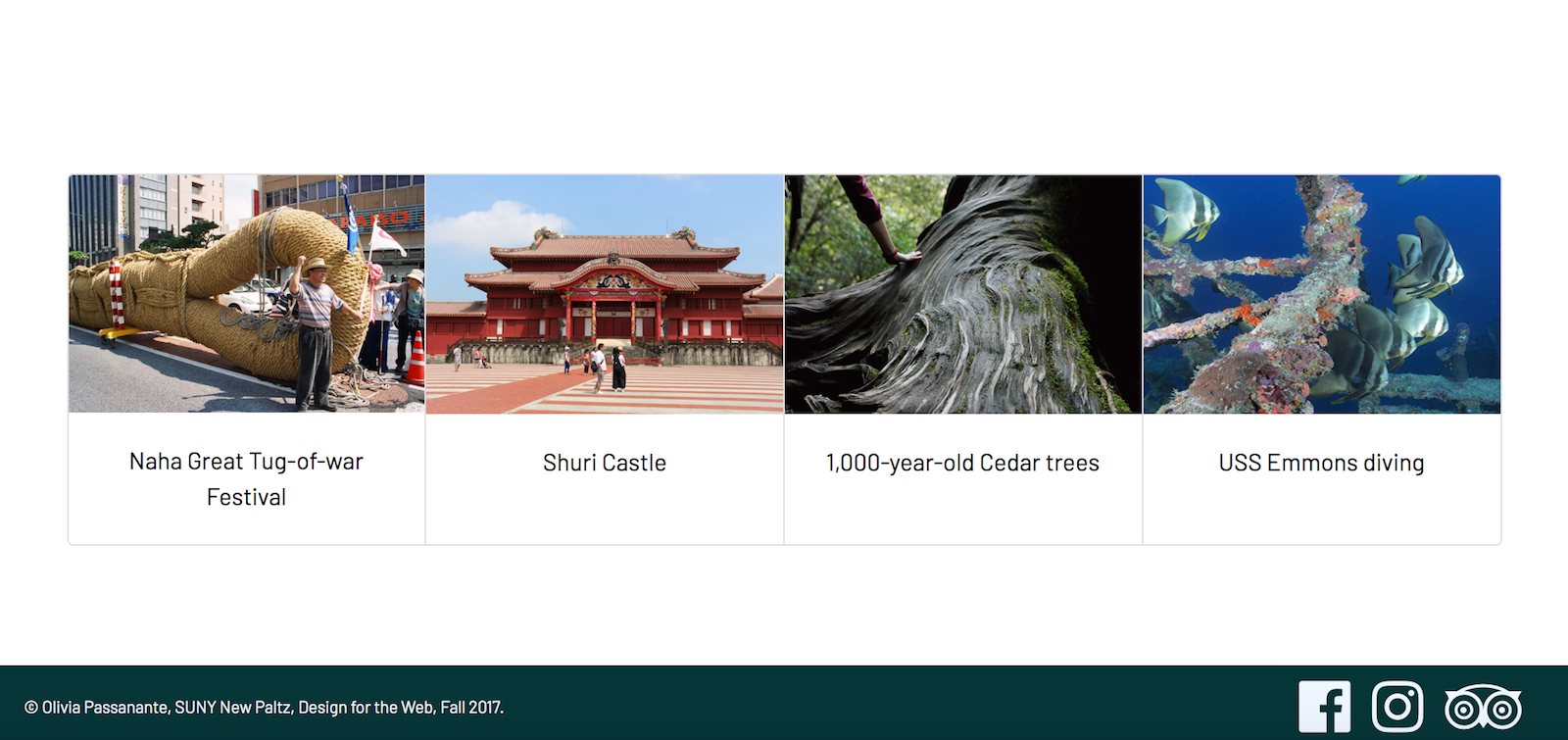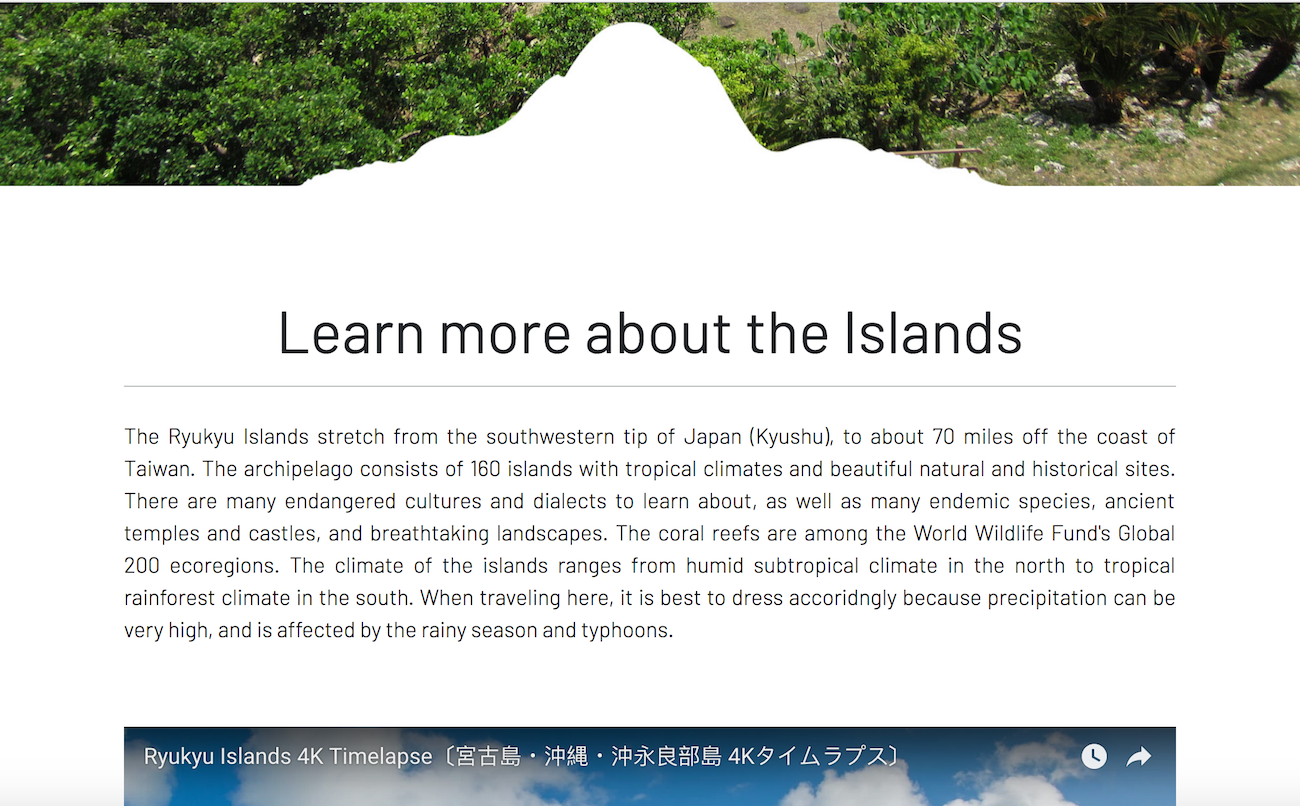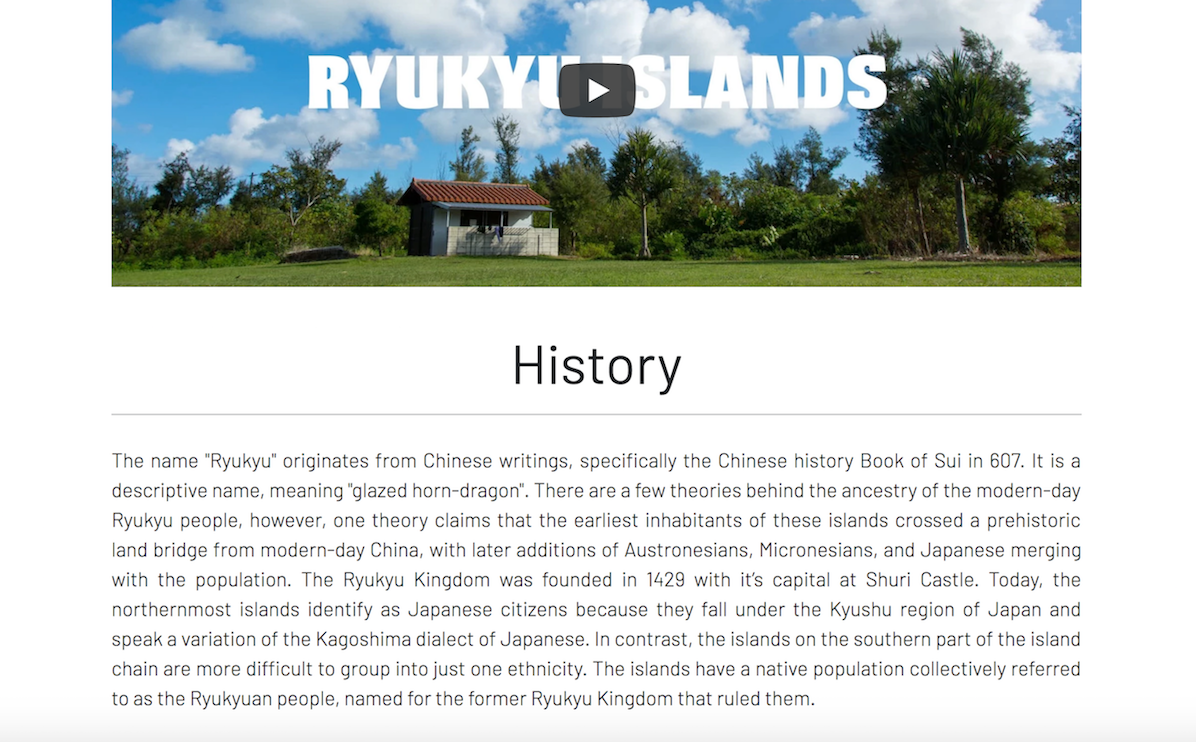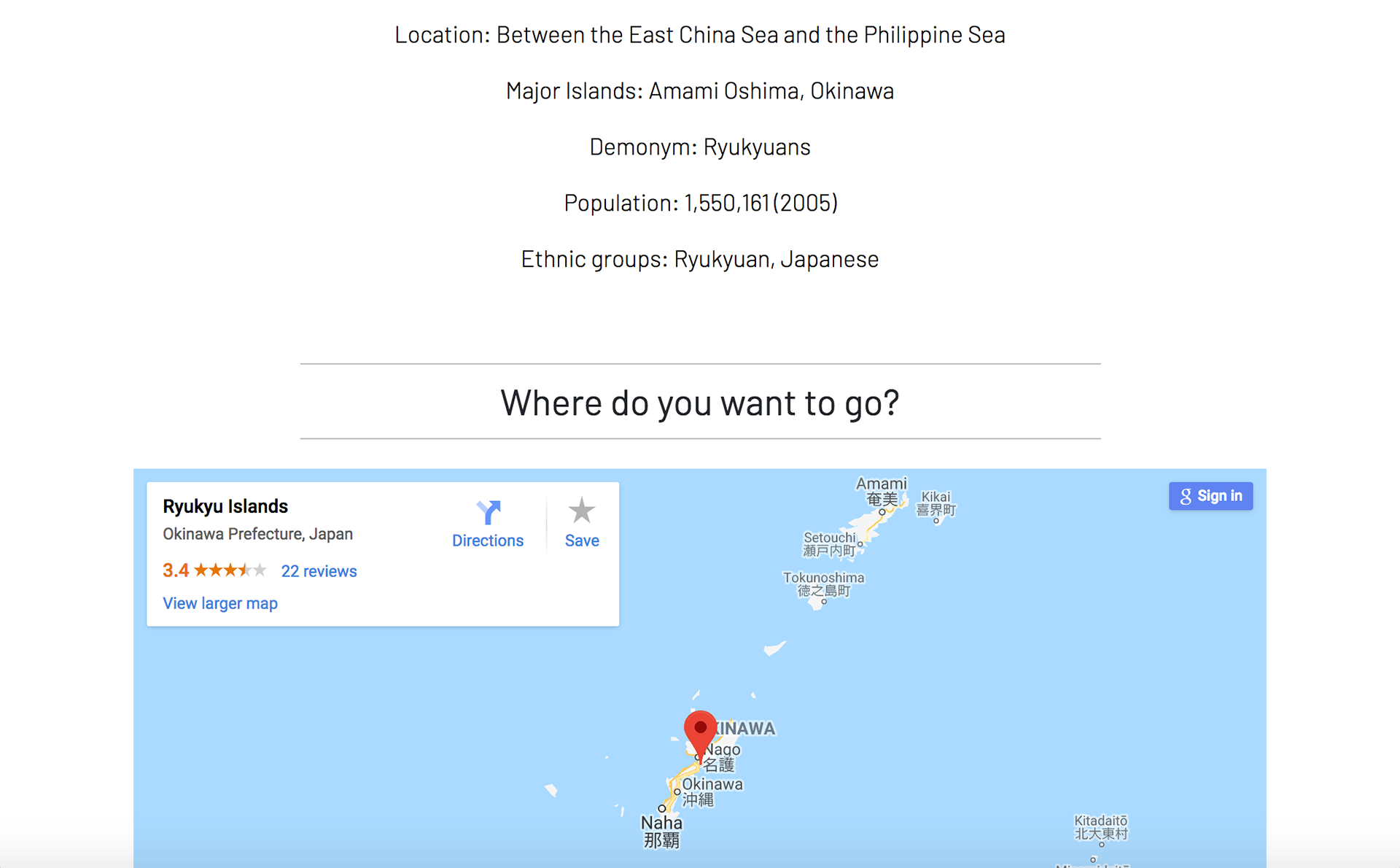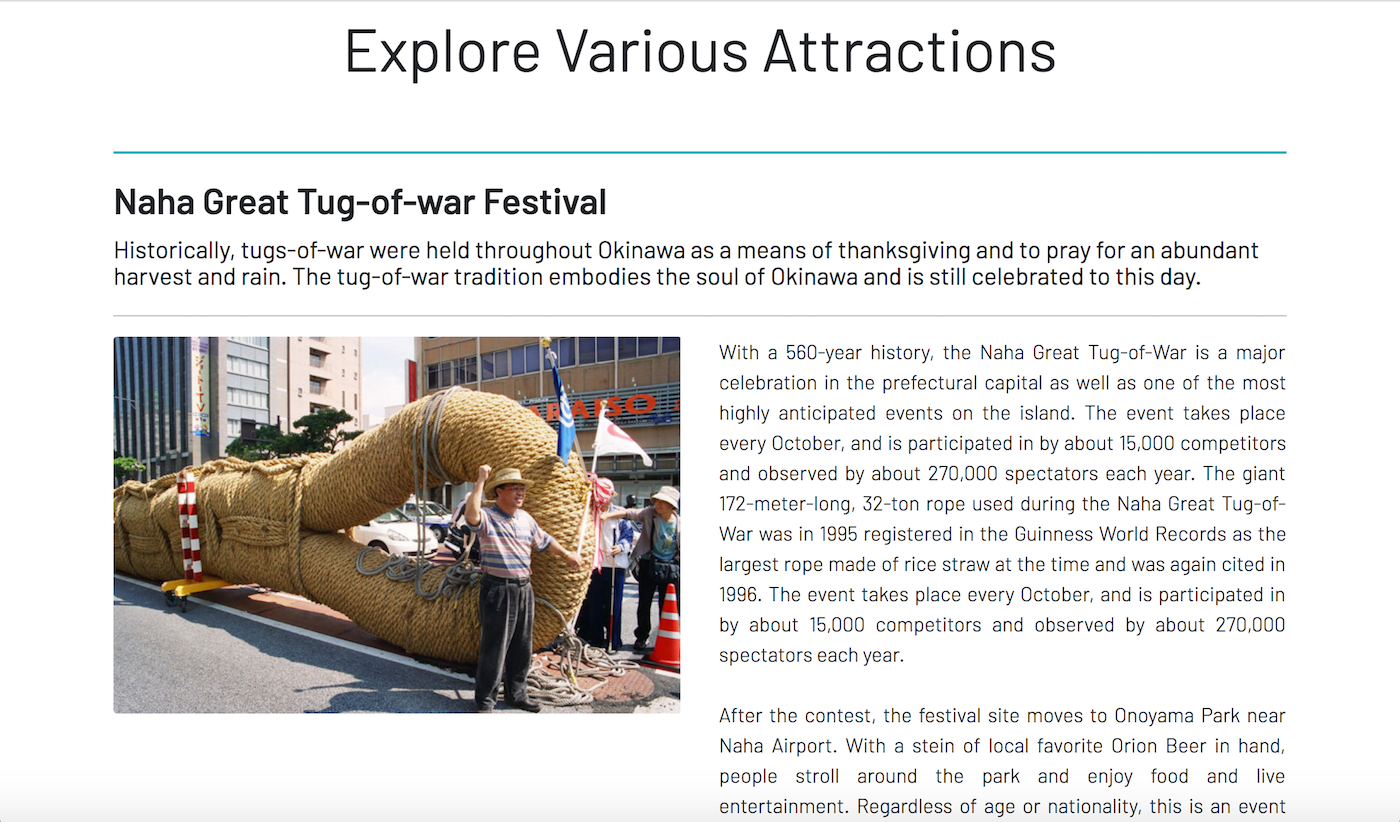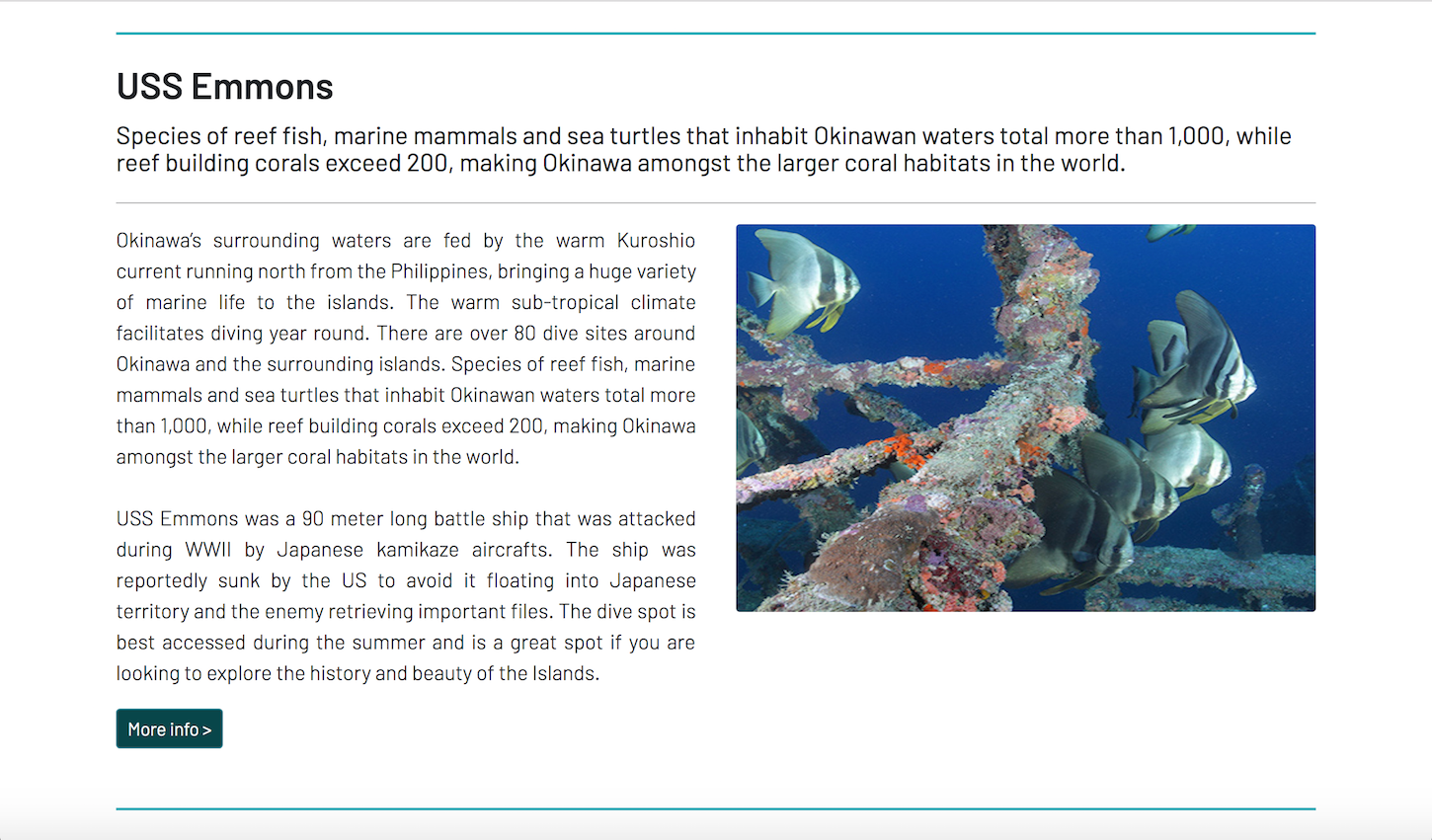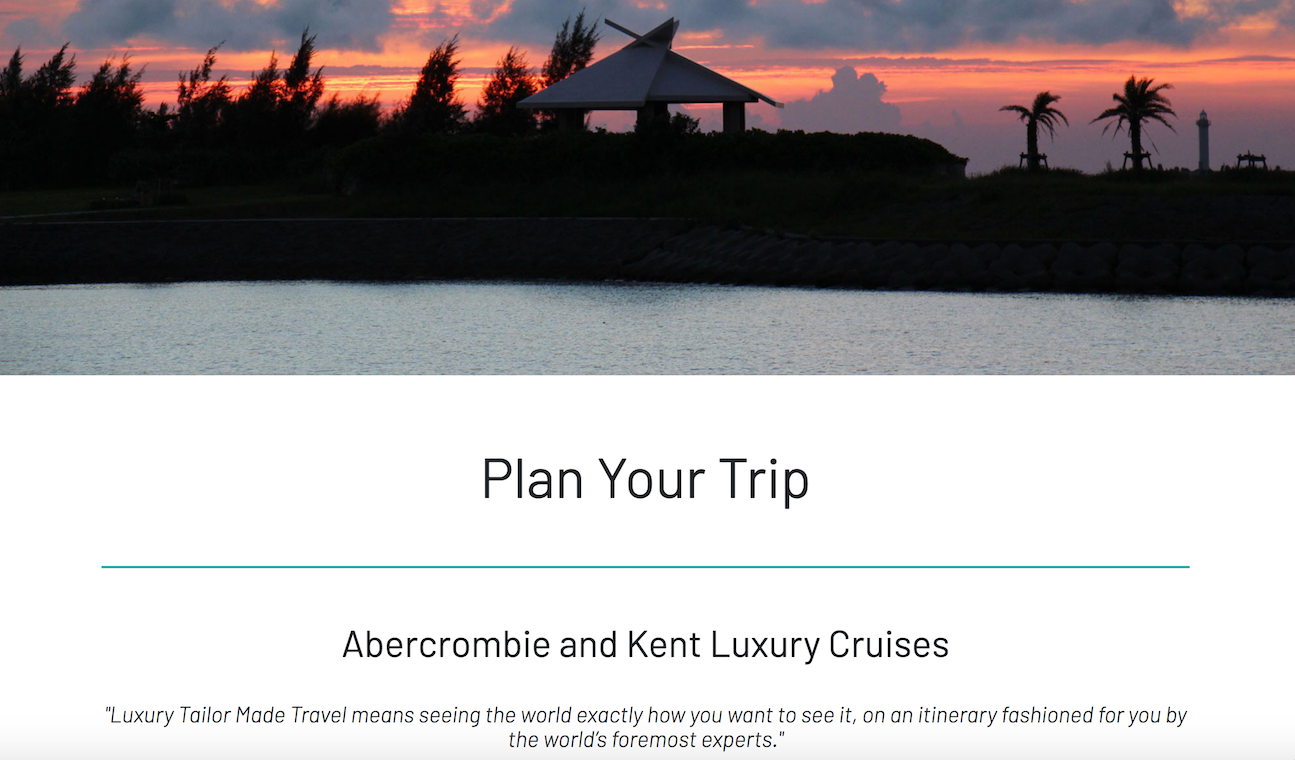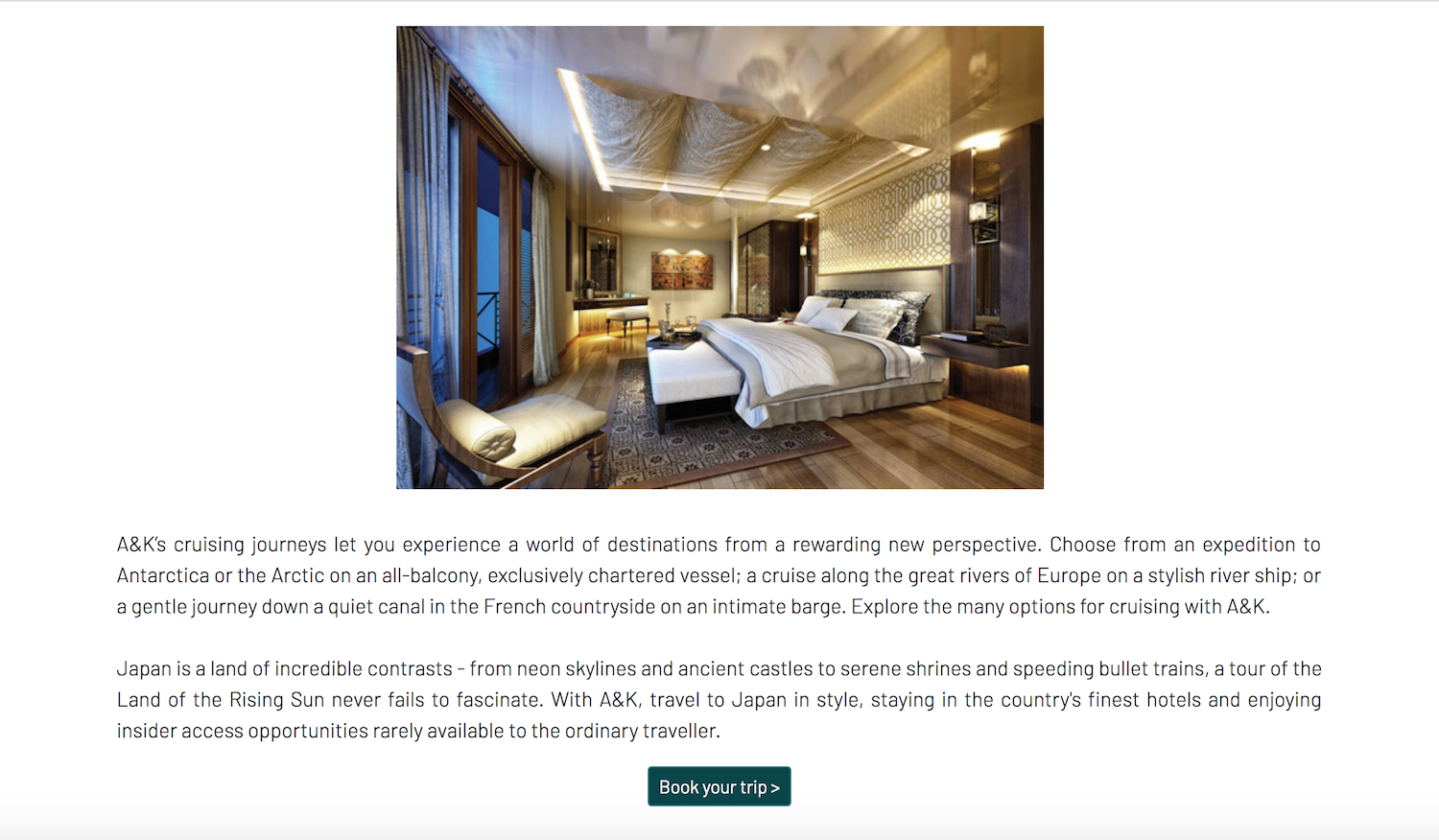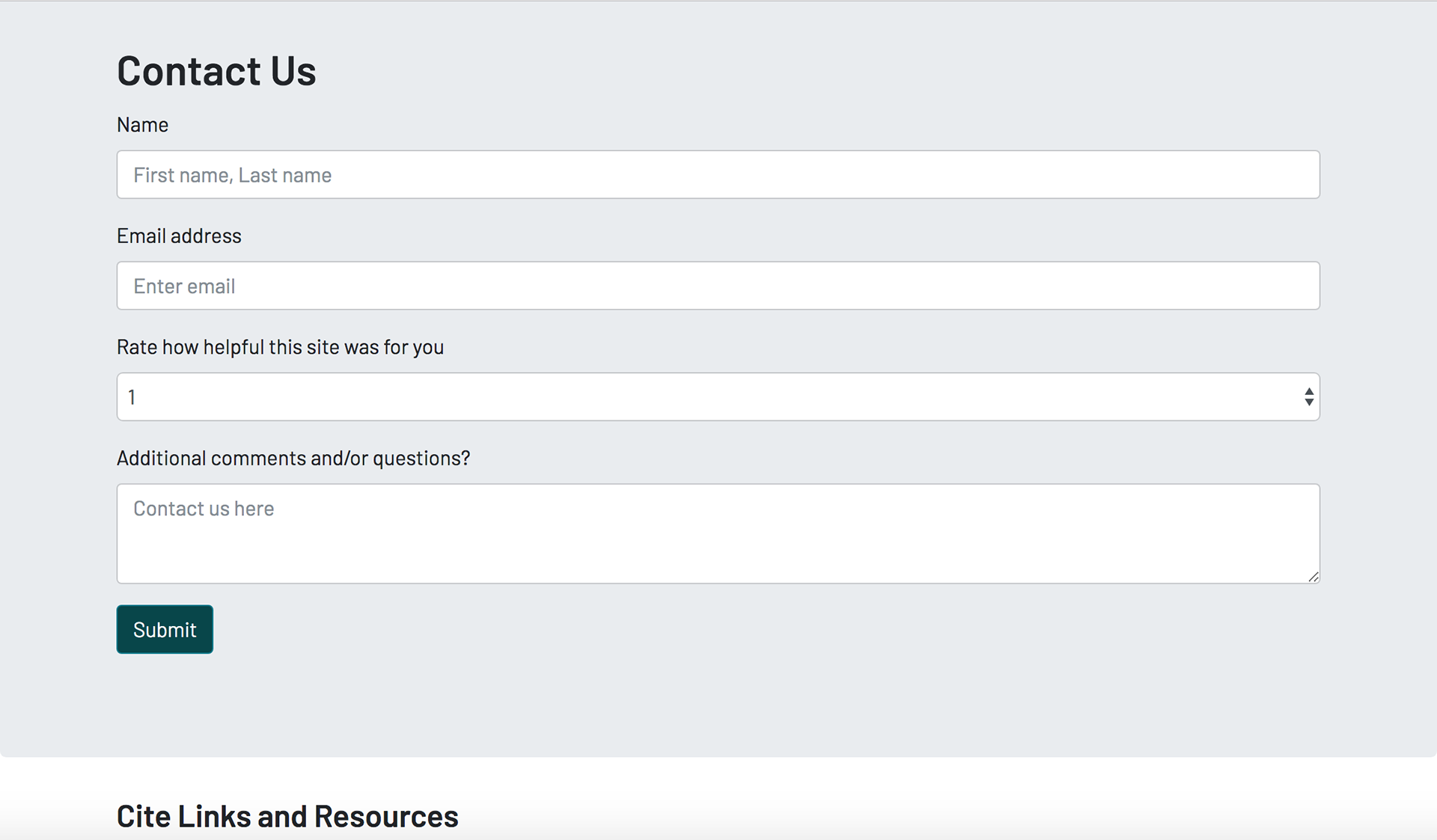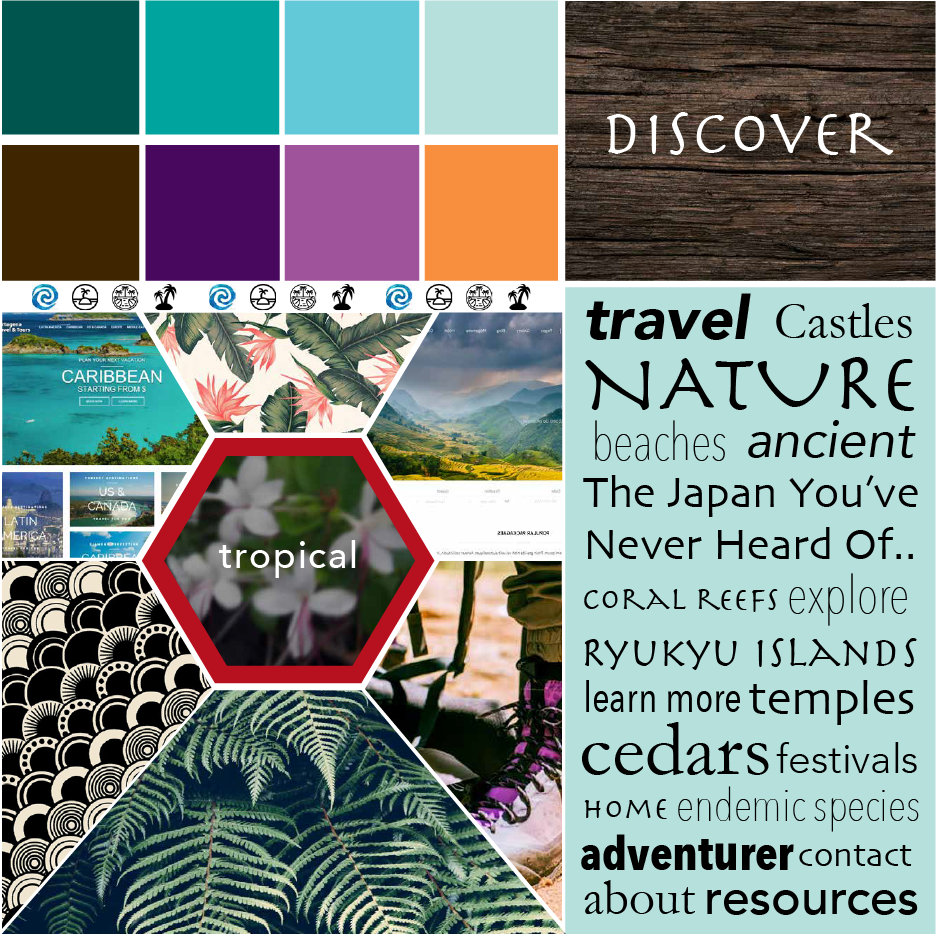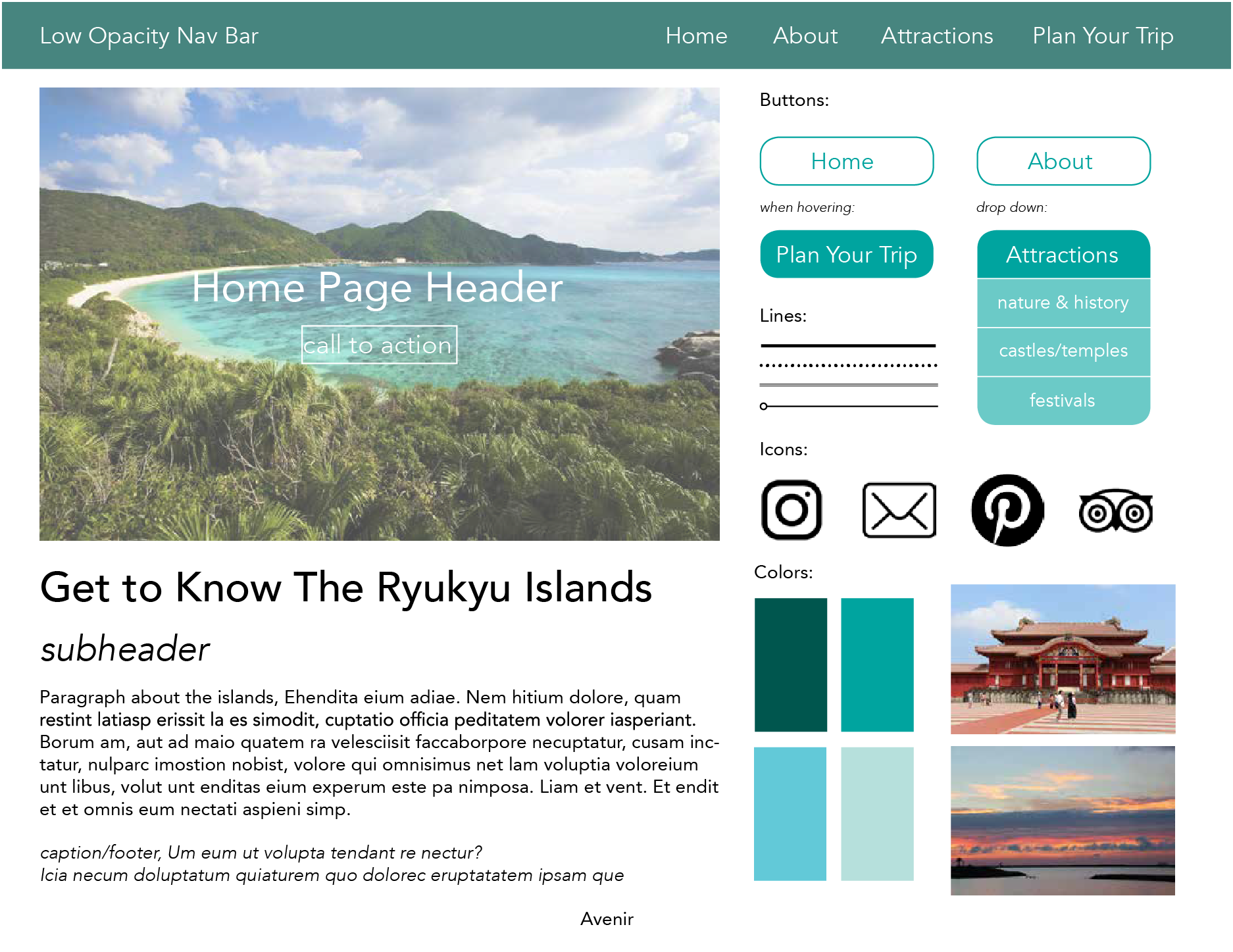 Mood board and style tile